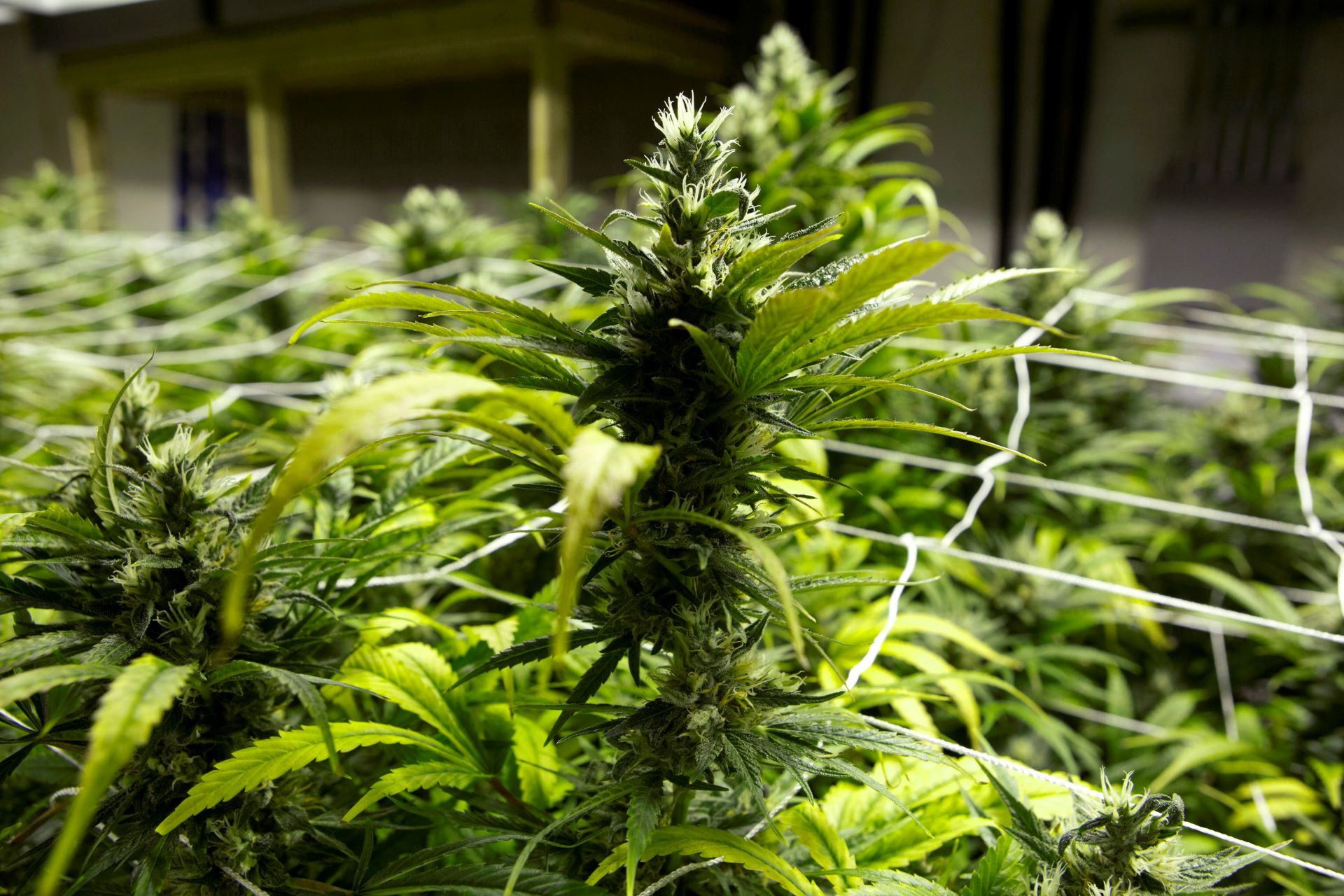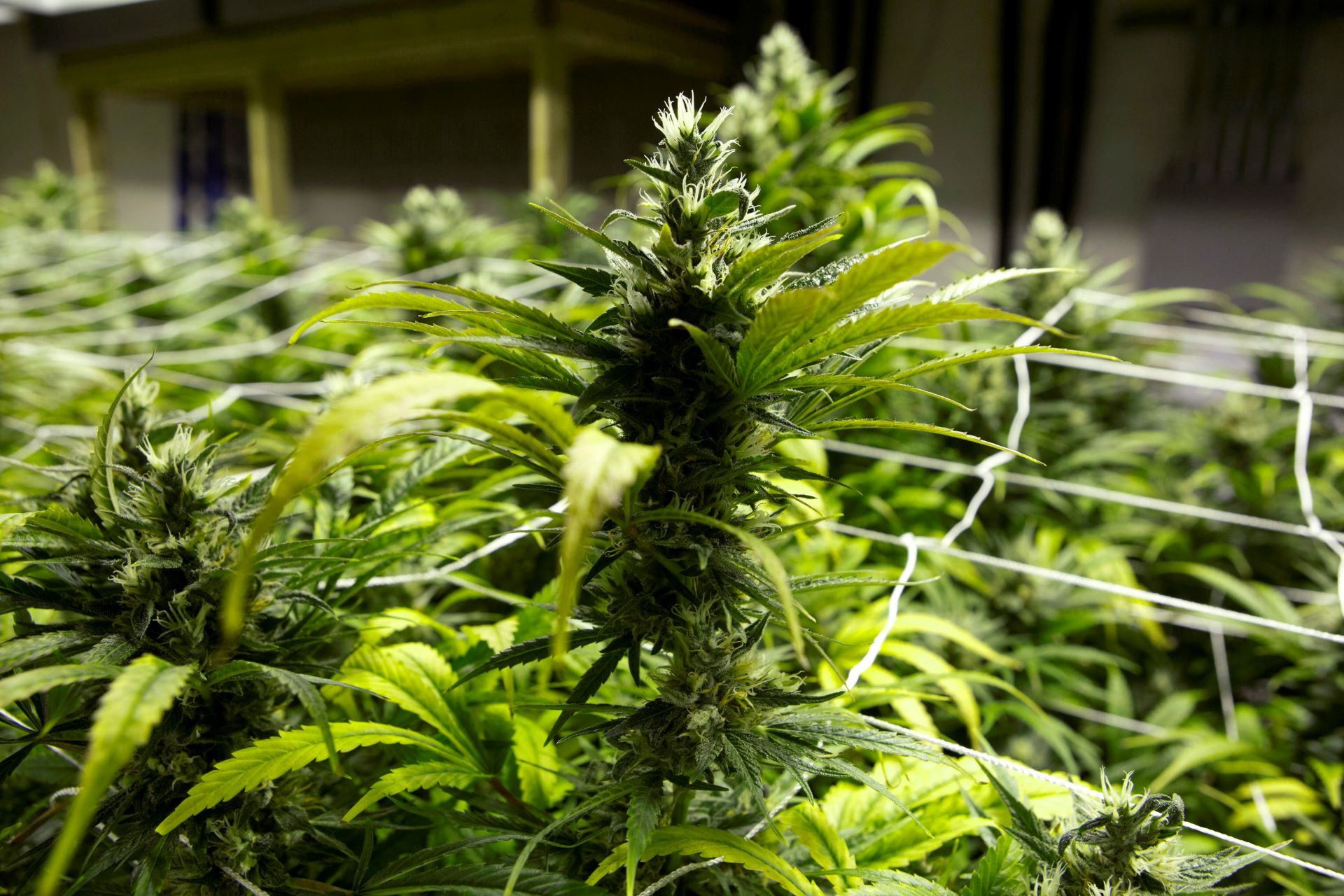 Farmers in New York could begin growing marijuana as soon as next week after the state Office of Cannabis Management voted to open the application window starting March 15.
It also advanced to a 60-day public comment period a proposal that would give the first retail licenses to people convicted of a marijuana-related offense or their families.
The state will also consider prior business experience before approving these licenses, with stores expected to open later this year.
Officials say this is one step toward ensuring the people most hurt by the war on drugs get the first opportunity to benefit from the now legal industry.
"Instead of opening our market with the same existing operators who are dominating the national space, we've instead decided to put those who have been most impacted at the center of what we are building here," says Chris Alexander, executive director of the New York State Cannabis Management Office.
The state Legislature is still weighing Gov. Kathy Hochul's proposal to include $200 million in this year's budget to help the first businesses get off the ground.