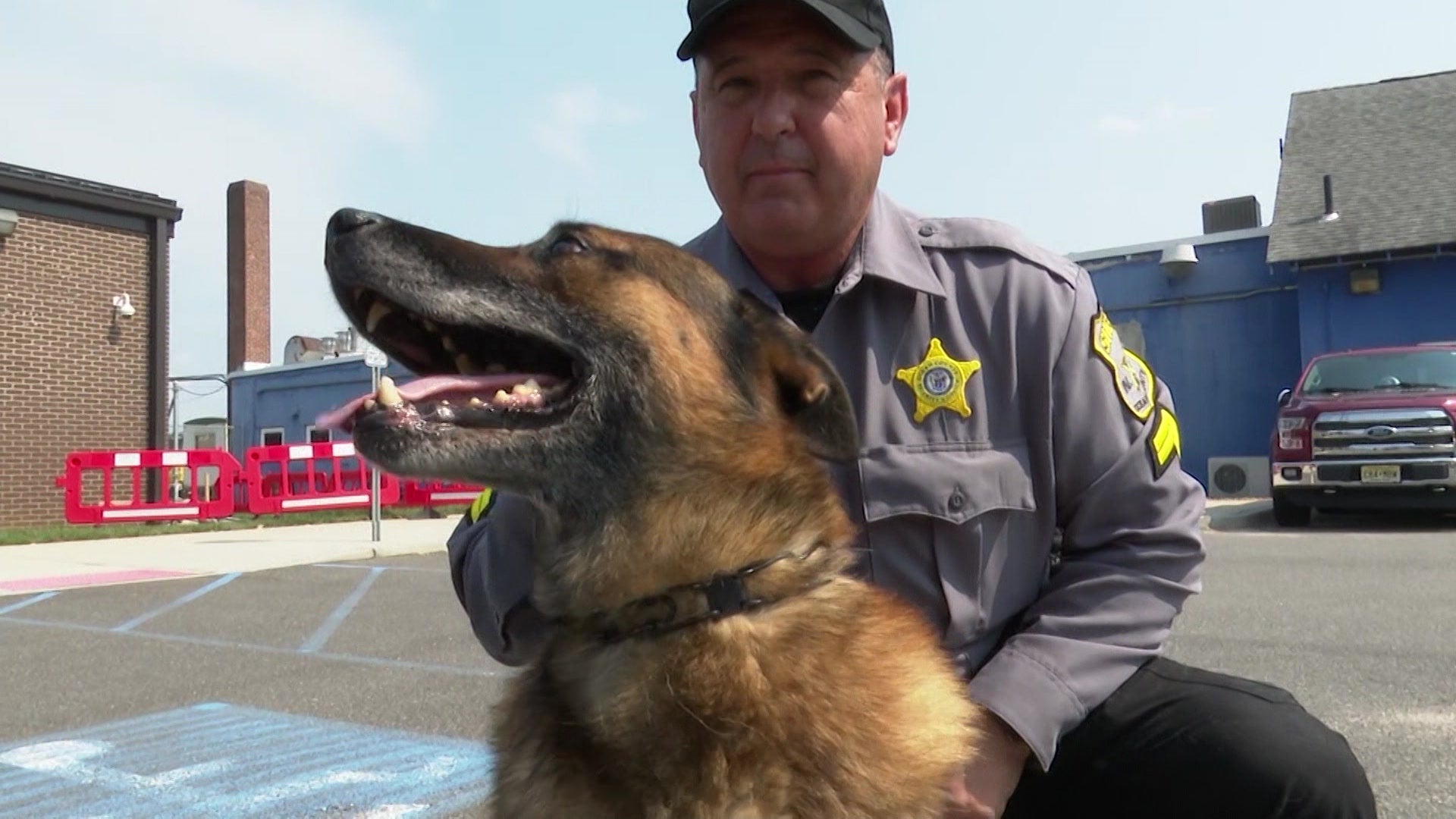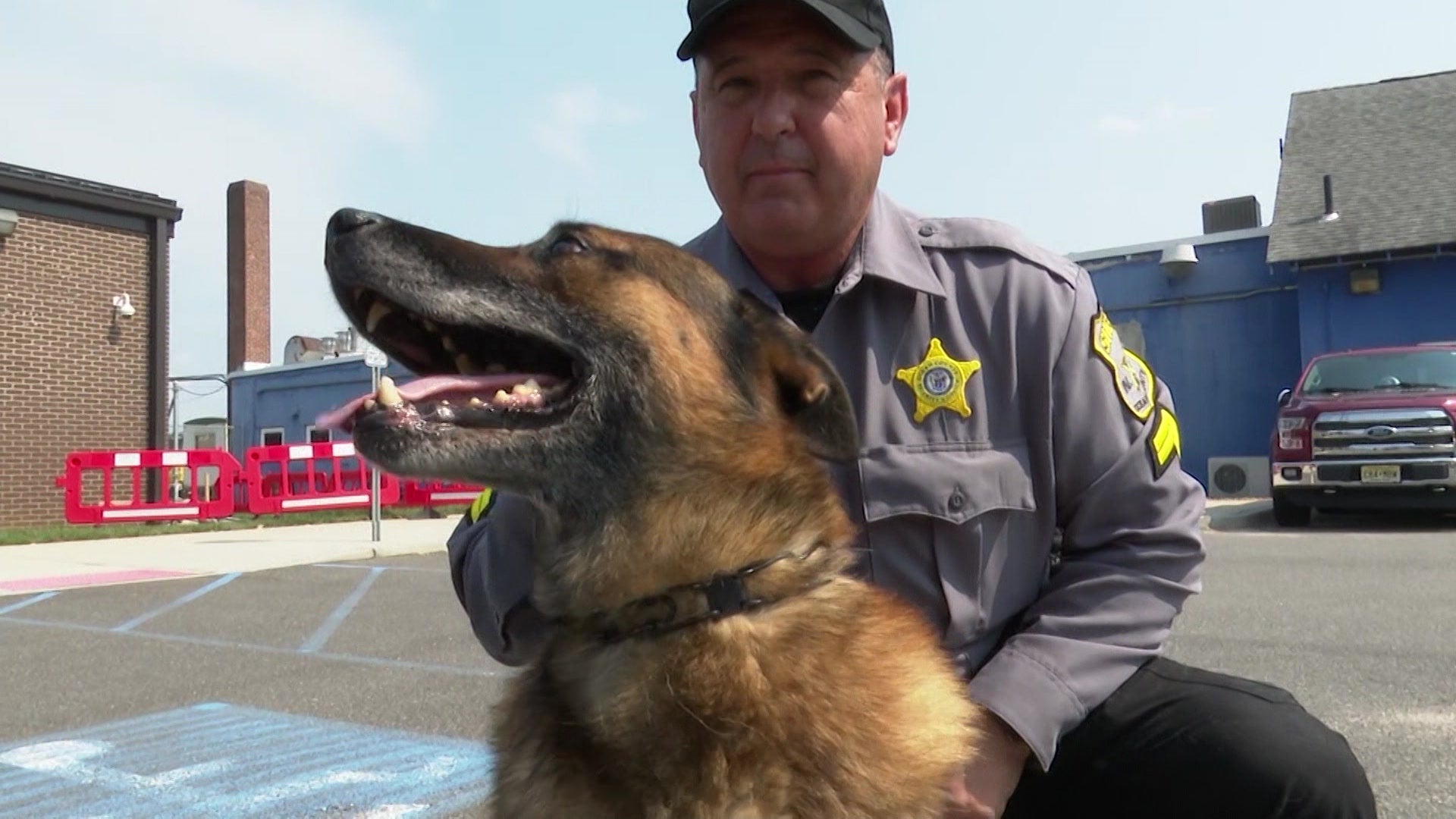 A few K-9s who work for the Ocean County Sheriff's Office are out of a job after the legalization of marijuana.
Kane is one of four narcotics dogs in the Ocean County Sheriff's Office that will be forced into early retirement this year.
Investigator James Reilly says this is because the dogs were trained to detect marijuana.
"The dogs are trained to detect cocaine, crack cocaine, heroin, methamphetamine and marijuana— and since they're trained on these other drugs as well as marijuana, we don't know what the dog is indicating on, we just know that he's indicating on one of the presence of those odors," Reilly says.
Cpl. Theodore Wielichoski adds, "Right now, they're just doing searches. But only on search warrants, that's the only thing we can do."
The department must figure out how to replace these K-9s, which can take more than six months to train.
"For a cross-trained dog, the dogs cost somewhere about $10,000, but then you have to incorporate the officer salary and the training officer salary, so it can get pretty costly," Reilly says.
The sheriff's office says they're waiting on guidance from the attorney general's office before they move forward.
They anticipate retiring their four dogs by the end of this year — something that won't be easy for Kane.
"It's sad. For him to retire— he still has the will to work…to sit still is really rough for him," Wielichoski says. "He acts like he's a 3-year-old dog in his mind, his body not so much, but in his mind he still has that will and want to work."
News 12 reached out to other sheriffs' offices about the issue. Atlantic County says this will not affect their K-9s. Burlington County says they currently have one dog trained in narcotics who will still be used to sniff for marijuana in the jail and schools, where it remains outlawed. K-9 Ringo will also be used on patrol and for road work as well.