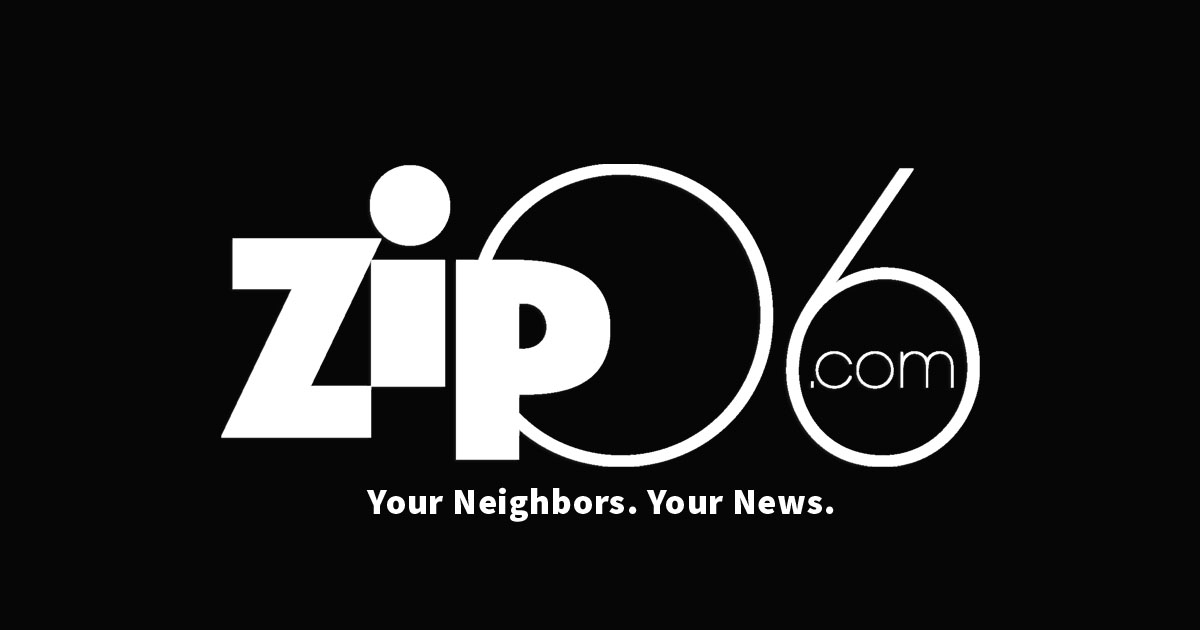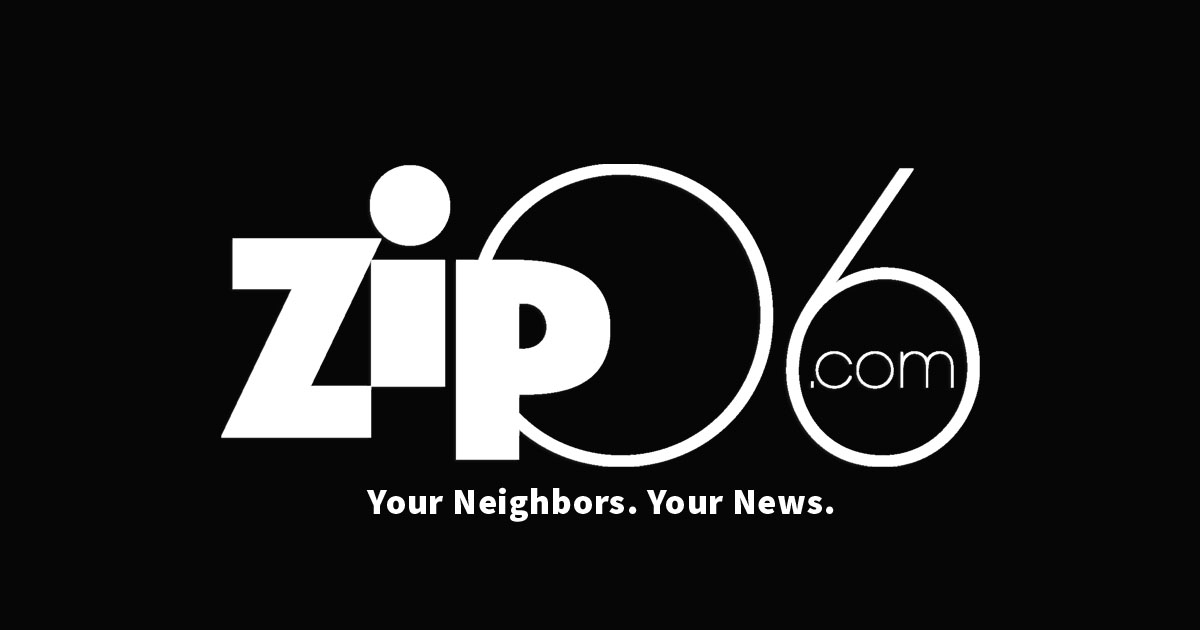 By Eric O'Connell/Zip06.com • 01/11/2022 02:21 p.m. EST
Old Saybrook's moratorium on retail marijuana stores will expire in June, putting a deadline for the Zoning Commission (ZC) to create marijuana regulations in the coming months. Regardless of that process, a previously granted town approval for a medical marijuana dispensary at 5 Custom Drive may still receive state approval, now as a retail shop.
Last year, Connecticut legislators passed a bill that legalized recreational marijuana use by adults in the state. The move left it up to local municipalities to interpret what regulations will be enacted to control its sale in each town.
In Old Saybrook, the ZC opted to take a moratorium route in October 2021. Town Planner and Zoning Enforcement Officer Chris Costa explained to the Harbor News at the time that having a moratorium in place would prevent any applicants from applying to change the zoning or apply to open a retail cannabis store while the commission takes time to further study the issue.
The moratorium has an end date of May 2022. Part of the reason the ZC wanted to pass the moratorium is to allow the commission time to get further clarification on consumer protection issues.
Despite the moratorium, one property potentially could have a loophole around that moratorium. In 2018, the ZC approved an application from Pauleeok, LLC, for a medical marijuana dispensary at 5 Custom Drive. The business ultimately was never granted state approval and never opened.
At the same October 2021 meeting at which the moratorium was passed, Pauleeok, LLC received administrative approval to allow it to convert from a medical marijuana dispensary to retail marijuana sales for adult use.
At the meeting, Costa explained that because the commission had approved the 2018 application as a retail use and because the applicants were going from one retail use to another retail use, she was bound to approve it as the town had no regulations on the books outlawing retail marijuana retail applications. Costa said that the ZC's legal counsel agreed with that opinion.
Speaking in January 2022, Costa pointed out that there is no guarantee a retail marijuana store will ever open at that location. The applicants would still need to get licensing approval from the state, which is considered difficult.
"There's a lot of ifs; they have to meet the state regulations. It may never even happen," Costa said.
As for the moratorium, Costa said the ZC hasn't revisited the issue yet as they work through other regulation tweaks, but added it is on the radar to get to in 2022.
When the ZC does eventually take up the issue again, the town will have three options. It can outright prohibit retail sales in town, it can approve it with certain stipulations, or it can allow it with no stipulations.
Under the bill passed by the legislature, there can only be one marijuana retail location per 25,000 people. This means only one store would be able to open in Old Saybrook.
If allowed in town, Old Saybrook would receive a three percent tax from all sales; those funds must be used for a specific set of projects.