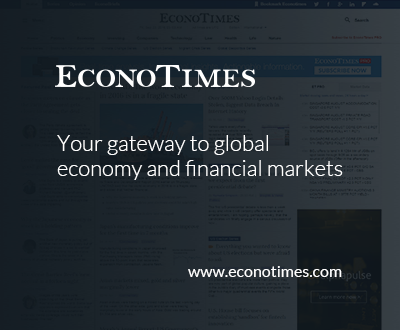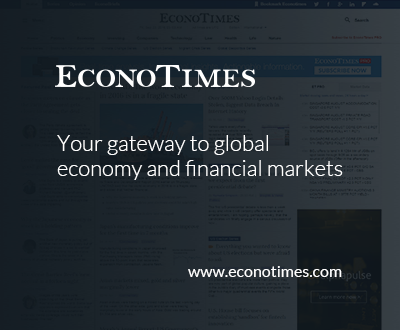 Nevada/Ohio, 27th November, 2021: Online Medical Card, a medical marijuana recommendation service provider recently extended its services to Nevada and Ohio. Residents of Nevada and Ohio can now easily get their hands on medical marijuana from the comfort of their homes as the clinic's fully-licensed physicians will be providing recommendations via the telemedicine platform.
Considering the illegality of recreational marijuana in Ohio, getting an MMJ card from Online Medical Card allows a patient suffering from a debilitating medical condition to get quick cannabis treatment. While recreational cannabis is legal in Nevada, restrictions on age, possession, cultivation, etc makes it troublesome for a patient to get a proper cannabis treatment. With the OMC medical marijuana program, a patient gets the privilege to buy cannabis as per his/her medical requirement.
"Our aim is to provide patients with the best medical marijuana services in America. The past year of COVID-19 had been really tough for patients who did not have access to online treatments and now with our services being offered in Nevada and Ohio, I hope we will be able to help more people.", said Dr. Rao Fu, Founder of Online Medical Card.
Commenting on the growing popularity of medical marijuana, he further said, "Medical marijuana has garnered a significant place in the healthcare market and I think, its scope is only increasing. I, myself, use CBD for a smooth and healthy lifestyle and can vouch for the fact that it actually works. Why not take advantage of this herbal drug if it's worth it?"
MMJ recommendations from OMC will be valid upto one year providing immediate access to licensed dispensaries, discounts and legal benefits. Patients are required to have a qualifying medical condition and getting an online MMJ card would be easier.
The HIPAA-compliant telemedicine platform has been providing MMJ evaluations in 20 states including California, Oklahoma, Pennsylvania, Connecticut, Illinois, and New York. Considering the at-risk patients in the times of COVID-19 pandemic, the platform will now be easier to access to take MMJ services and get medical relief.
About Online Medical Card
Online Medical Card is one of the leading medical marijuana companies serving more than 20,000 patients in 20 states of America from the last two decades. Recognized for its easy and quick online services, the telemedicine platform helps thousands of patients connect with licensed medical marijuana doctors and get MMJ recommendations to seek treatment under expert's supervision.
Online Medical Card started its journey back in 2001 in Santa Ana as a small private practice and made its headway in 2007 by entering the medical marijuana market with the firm belief to make a significant difference. With the legalization of telemedicine, OMC, in 2017, decided to expand its services online all across the United States. Along with the vision to expand their services in more and more states, OMC also aims at educating their consumers about the cannabis industry via its different social media platforms.
Address: 2001 East 1st St, Suite 102, Santa Ana, CA 92705
Phone No. : (888) 988-8420
Email ID: contact@onlinemedicalcard.com
For more information, visit https://www.onlinemedicalcard.com/ohio/, https://www.onlinemedicalcard.com/nevada/
This article does not necessarily reflect the opinions of the editors or the management of EconoTimes