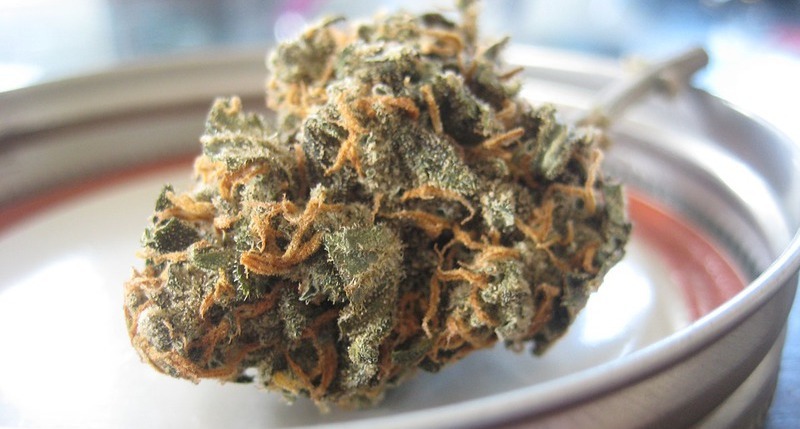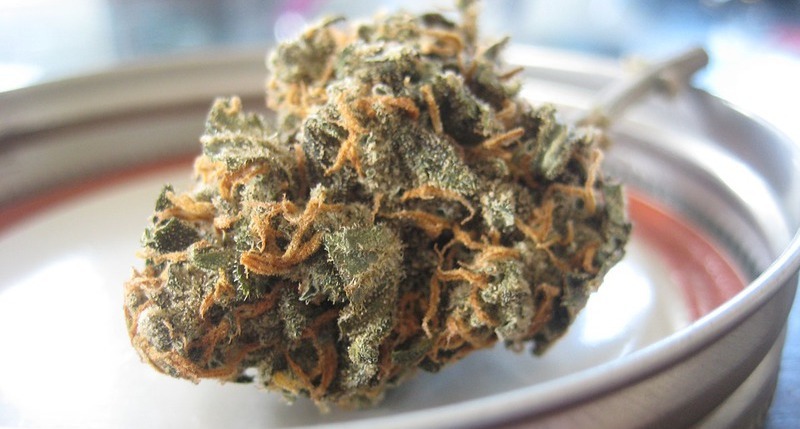 A pair of tribal casinos on the east coast are exploring the idea of putting a marijuana dispensary on their property.
According to a MarketWatch report, Harrah's Cherokee in North Carolina and Foxwoods Resort Casino in Connecticut are looking into adding marijuana sales to their revenue streams.
Both casinos are looking into the possibility of adding facilities of at least 25,000 square feet with a drive-thru option and Amsterdam-style lounges, which despite widespread legalization throughout the country, have not been implemented in the U.S. yet. There is no word yet if guests would be allowed to consume the plant onsite.
Nevada, one of the country's largest gambling markets, was one of the first states to legalize marijuana for recreational use after it passed on a ballot initiative in November 2016. Since the substance is still banned on the federal level, Silver State regulators opted to prohibit it from being consumed inside the state's gambling facilities.
Tribes don't have to adhere to many of the same rules and regulations that commercial properties do, however, which could lead to a different decision at these two locations. The Cherokee Tribe may convert a now-closed Bingo Hall into their dispensary, while the Mashantucket Pequots are eying a facility near restaurants just offsite from its casino.
Connecticut legalized recreational use earlier this year and expects to launch its non-medical market next year. North Carolina has legislation in the pipeline that would allow for medicinal use, but the Eastern Band of Cherokee Indians already approved it on tribal land.