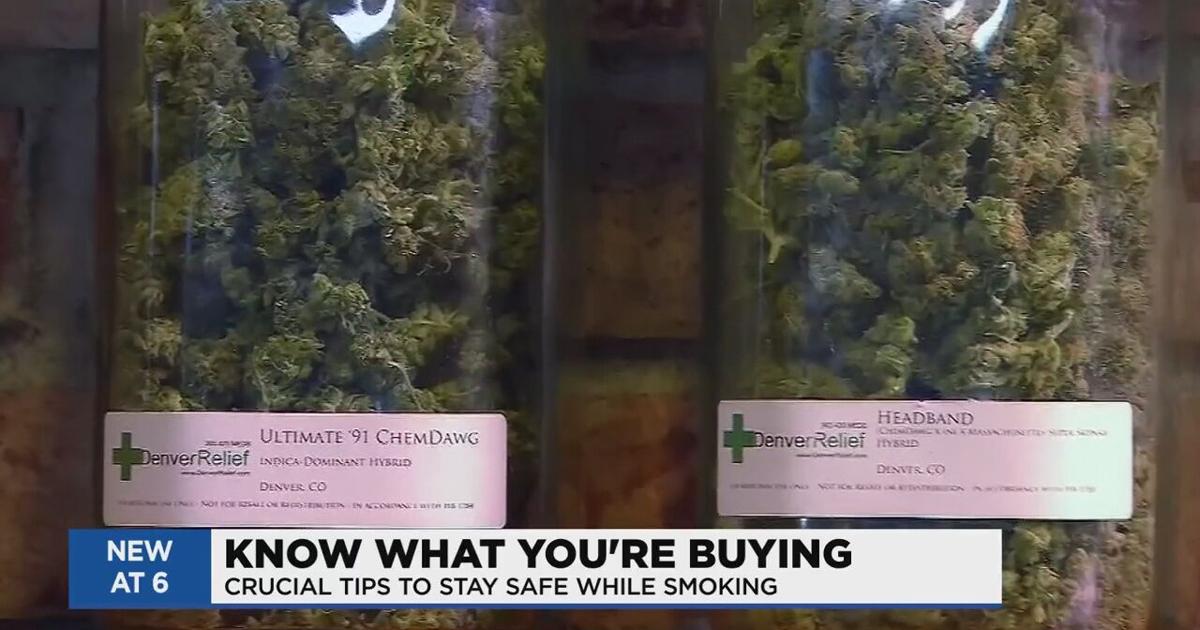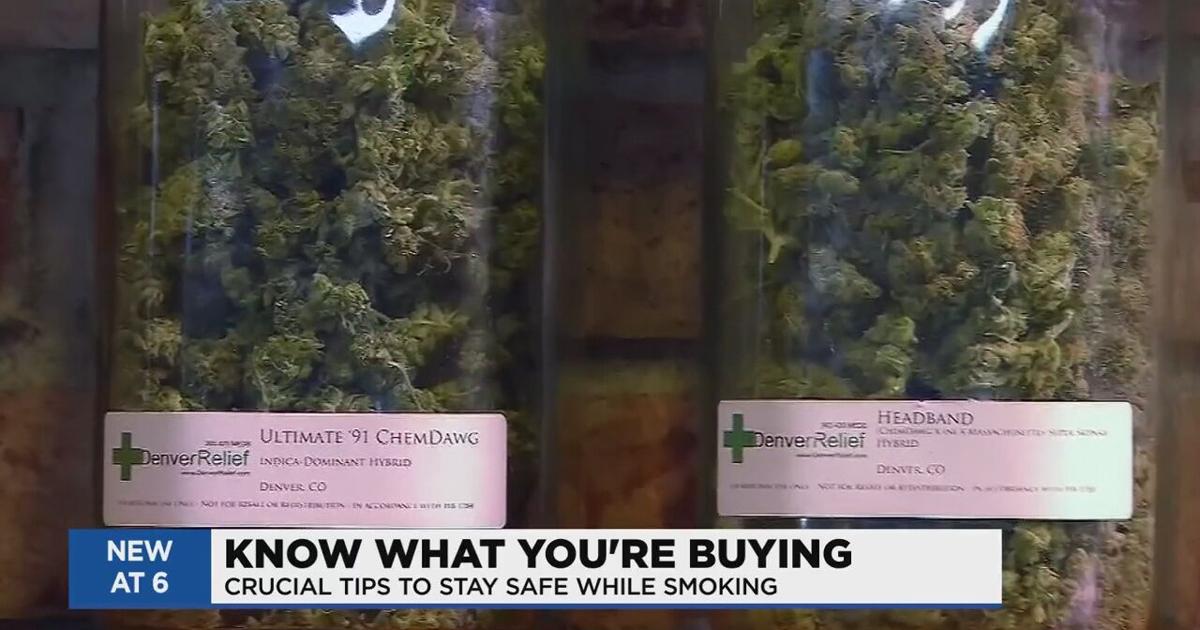 Between April of last year and April of this year, more people than ever died of drug overdoses in Michigan and across the nation.
The common denominator is the synthetic opioid fentanyl, which is linked to more deaths than any other drug.
After a marijuana recall in Michigan and fentanyl-laced marijuana found in Connecticut, it's important for consumers to know what they are buying.
More than $200 million of marijuana was recalled in Michigan. 39 overdoses have happened with fentanyl-laced marijuana in Connecticut.
"When you're getting it off the street, there is no quality control. The individual that is getting it from them, they are trying to make money. There is no check and balances," said Barry Schmidt, with the Bay County Prevention Network.
Schmidt said the recall in the state did its job and helped keep people safe.
"They actually have the process, where somebody ends up having an issue they can actually recall. And that recall is so important because then it protects the health and the welfare of our citizens of our community," Schmidt said.
There is no laced marijuana in Michigan, according to the Michigan Department of Health and Human Services, but these checks and balances can save lives.
"You're not getting just the marijuana, you're not just getting the fentanyl — which fentanyl itself is pretty dangerous — but you're getting marijuana and fentanyl together, which we call the synergistic effect. Which is not a one drug effect, two drug effect, it's a multiple drug effect," Schmidt said.
Schmidt asks people to be smart with controlled substances as kids come home and stay longer this holiday season.
"And we're asking that individuals that are using adult use marijuana, even medical marijuana as well, that they lock that up. Because then it limits the accessibility that young people have to those things," Schmidt said.
Michigan saw a more than 19 percent increase in overdose deaths from April 2020 to April 2021. The national average rose by 28 percent.