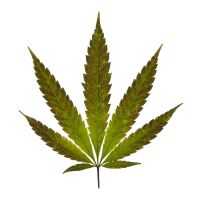 Three years ago, the Planning & Zoning Commission debated medical marijuana dispensary regulations. Members received hundreds of emails and letters; public meetings were packed.
More than a year later, Bluepoint Wellness opened at 1460 Post Road East.
As of July 1, possession of cannabis is legal in Connecticut. Adults 21 and over can have up to 1.5 ounces on their person, and up to 5 ounces in their homes, or locked in their vehicle. Retail sales can begin by the end of 2022.
Recreational cannabis will be at least as controversial as medical marijuana.
Last month, the P&Z held a televised work session to address possible questions.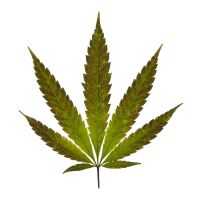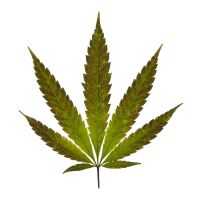 Next month, the commission will sponsor a text amendment that prohibits the growth, sale, storage and manufacture of cannabis products in Westport.
It includes a sunset provision — probably 18 or 24 months — during which the P&Z or Representative Town Meeting could explore what, if anything, should be permitted in Westport, permanently.
"Connecticut guidelines don't give us a lot of time to decide right now," explains P&Z chair Danielle Dobin.
"We don't want to rush the conversation. We want to hear what residents say, and see what our peer towns do.
"However, the unintended consequence of doing nothing right now could potentially be recreational sales, storage or growing facilities opening outside our control.
"Whatever happens with recreational cannabis, we want it to be intentional. That is why we will likely move quickly with a P&Z-sponsored text amendment, with a sunset provision. This will provide the necessary time for a true town-wide conversation, before a permanent regulation is adopted.
A lack of clear direction could also lead to lawsuits.
Many Westporters — including some who use marijuana — do not want a recreational dispensary in town. Others see economic benefits, similar to liquor stores.
The Connecticut door has opened. Whether Westport wants to walk through will be a big question, in the months ahead.
The P&Z will seek input, at public hearings and by email (PandZ@westportct.gov). You can make your opinions known too right here; click "Comments" below.