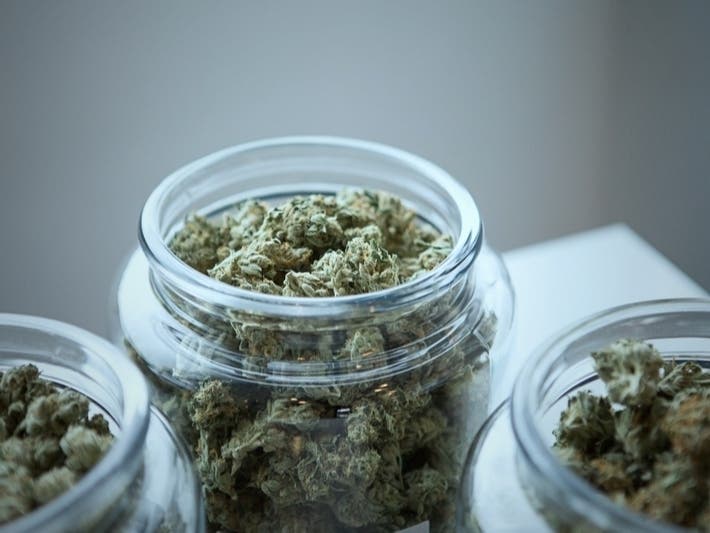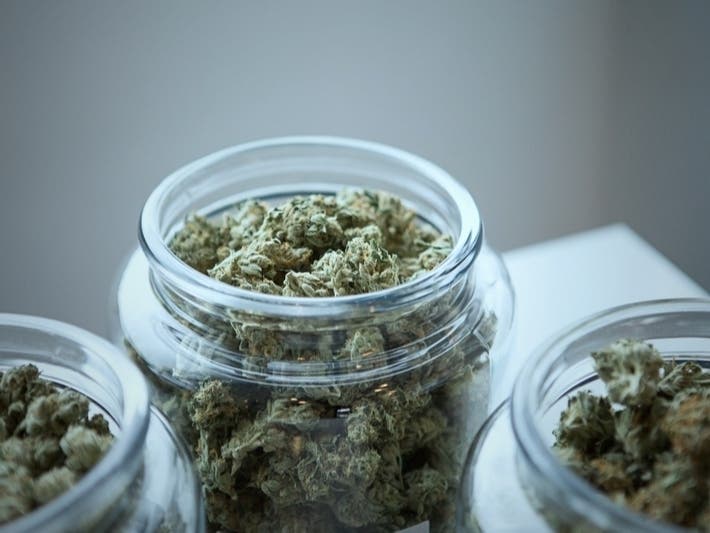 EAST HAVEN, CT —Because the new cannabis law is complex with much to be considered, the Planning and Zoning Commission decided it won't even accept an application, let alone approve one, until at the earliest, next June.
The law allows for the establishment of marijuana stores this spring. But many communities have opted to wait longer before starting the process of accepting, considering and approving, or disapproving, pot shop requests.
The Planning and Zoning Commission's moratorium on even looking at an application continues until the first week of June 2022.
What the commission will do over the next six months, is to get schooled. Town Attorney Michael Luzzi said the Commission will speak with "individuals and organizations with specialized knowledge —in and out of East Haven —on the legal, planning, and public safety issues" related to a cannabis store.
Luzzi said that there will also be a joint meeting between the Town Council and the PZC to learn more about and review the cannabis law.
Then, the next step would be for official to deliberate and then decide whether to allow "any cannabis establishment uses," and begin the process of creating a regulation. After that, the community would be asked their thoughts in a public hearing.
"The process will be thorough and deliberate," Luzzi said.