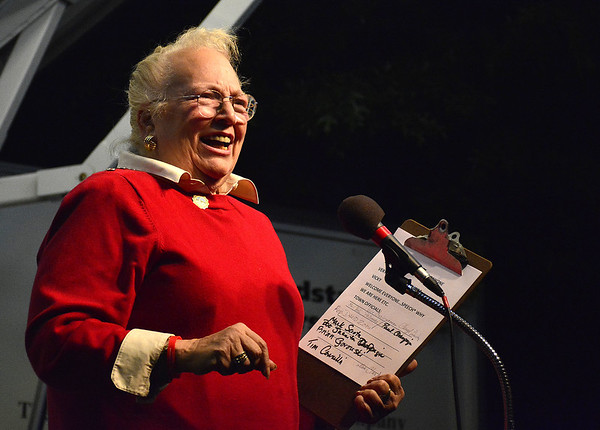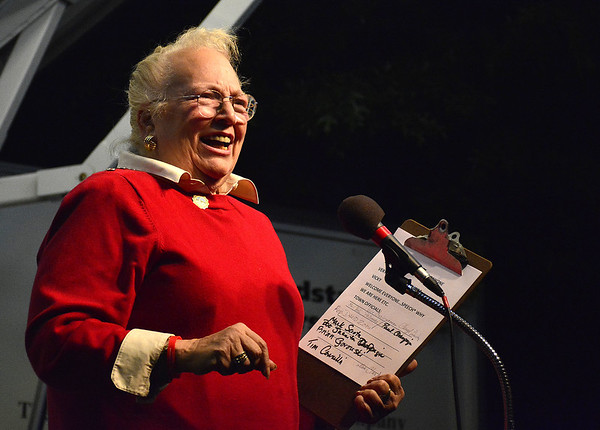 SOUTHINGTON – The Red Ribbon Rally will be held for the 30th year Wednesday, Oct. 13, encouraging youth to avoid experimenting with drugs and celebrating those who stay drug free.
The event, organized by the Southington Drug Task Force and the STEPS Coalition, will be held from 6:30 to 8 p.m. on the Town Green. Energetic music will play as local youths gather. Then, town leaders will share their stories and encourage them to avoid drugs. Youths will be encouraged to sign a red ribbon, pledging to remain drug free, which will be displayed at the library. The event will conclude with a candle lighting to remember those who have died of drug overdose.
The Red Ribbon Rally will also see participation from local cheerleaders, sports teams and school clubs. Town Council Chair and Pastor Victoria Triano will emcee.
"She always gets the crowd together and delivers a wonderful message for everyone," said Trish Kenefick, event organizer.
Guest speakers will include Southington High School Principal Michael Crocco and Assistant Superintendent of Schools Frank Pepe, who will share a personal story intended to inspire students to avoid drug abuse.
In addition, STEPS will be bringing in a speaker whose son was a Southington High School student that struggled with drug addiction and died as a result.
Kenefick said that, in a typical year, the Red Ribbon Rally can draw anywhere between 400 and 500 people. She is hoping for strong turnout again for this milestone year.
"30 years is a huge milestone for us to reach," she said. "Sometimes all the focus is on the few students who are taking drugs, but we're going to be celebrating the people that chose not to take drugs. Hopefully, we will inspire people that might have friends who are teetering one way or another to stay drug free."
Kenefick said the recent legalization of recreational marijuana in Connecticut has been a challenge for STEPS and other groups who are advocating that students avoid drug use.
"Now that marijuana has been legalized, we feel that we need to put forth a different effort to get to kids and support them so that they won't take the wrong path," she said.
At the Red Ribbon Rally, Kenefick said town leaders will be encouraging participants to reflect on themselves and to reach out to others to encourage them to remain drug free as well.
Brian M. Johnson can be reached at 860-973-1806 or bjohnson@bristolpress.com.