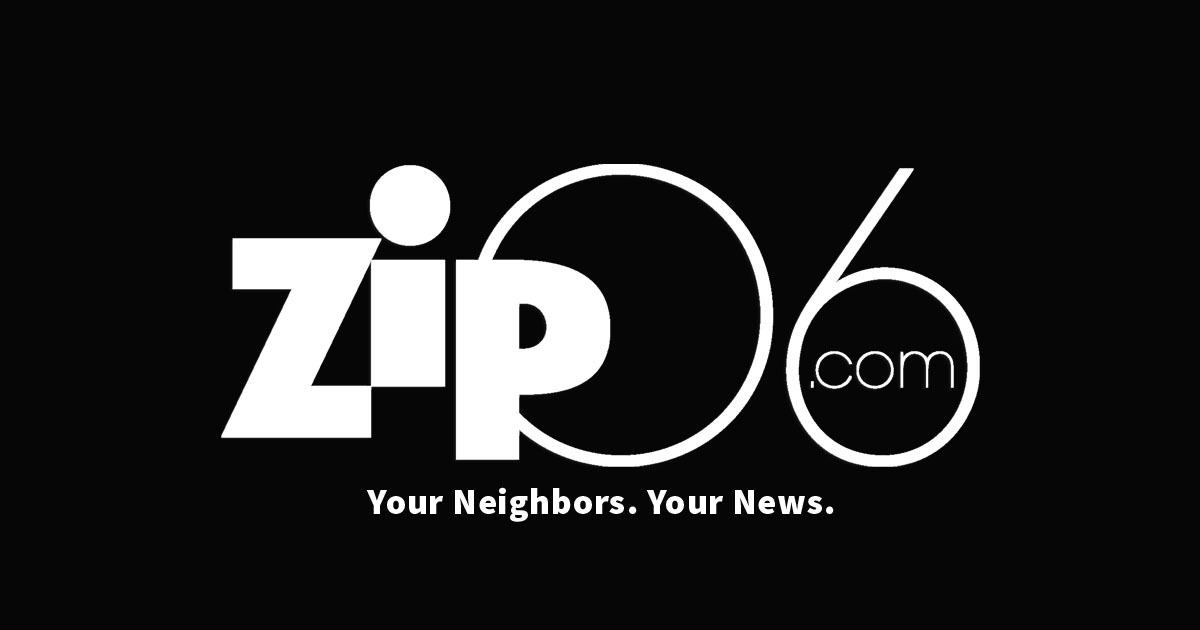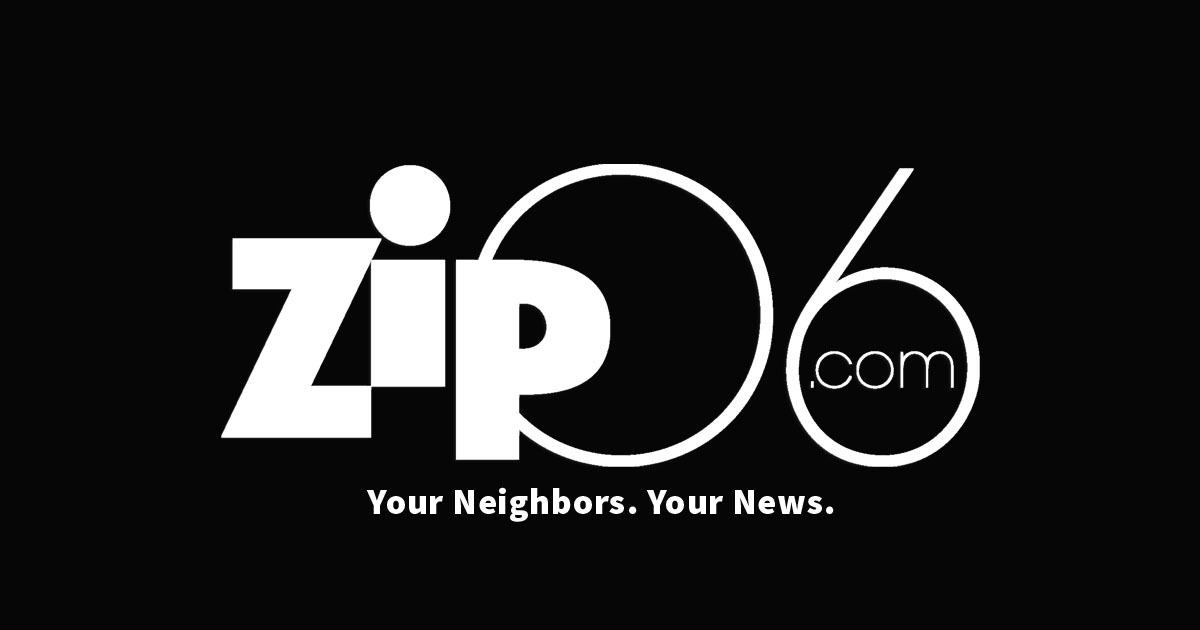 By Elizabeth Reinhart/Zip06.com • 11/16/2021 02:34 p.m. EST
Several citizens spoke at the Nov. 9 meeting of the Essex Planning & Zoning Commission as its members continue to juggle two proposals related to cannabis facilities in town.
The first proposal is from an Essex resident, Roger Kern, whose text amendment would ban any type of cannabis facility. The second proposal has been developed by the commission for a temporary, six-month moratorium where no application would be considered, nor would any zoning permits be issued, related to cannabis.
No action was taken on either application, with the commission extending public hearings on both proposals to its Thursday, Dec. 9 meeting.
There were mixed opinions from citizens regarding Kern's proposal to ban cannabis in town. The commission received three pieces of correspondence in favor of his proposal while those attending the public hearing spoke against it.
"It's going to become the law of the land that we're allowed to do this in the State of Connecticut," said Steven Everly of Ivoryton. "If we want to push economic development elsewhere, I think that's a mistake for the town."
Everly added that he does not support a moratorium.
"I don't think we should wait until we're second or third in line to open a dispensary," said Everly.
Essex resident Nicole Bartolomei, who is a public health nurse, discussed the benefits of medical marijuana in terms of pain management for several chronic diseases.
"I think it would be prudent to not make a sweeping law that prohibits our town from ever having a business with this plant," said Bartolomei. "Its potential is still being discovered and its use will never be stopped."
Ivoryton resident Matt Piontkowski discussed his experience as a registered nurse specializing in oncology.
"What I've seen firsthand is that marijuana has helped my patients with chronic pain, anxiety, insomnia, nausea," said Piontkowski. "Some of these things might not seem horrible, but for individuals fighting a diagnosis such as cancer, the pain involved, the depression, literally, it's life changing."
Piontkowski added that there is a limited number of licensed medical marijuana dispensaries in Connecticut, with the closest facility being several miles away from Essex.
"What it comes down to here in Essex is having this moratorium to not allow dispensaries means a barrier to care, a barrier to access," he said.
Vice Chair Jane Siris also discussed her experience visiting a medical marijuana dispensary in Groton to learn more about the process and that facilities like it may be applying to also dispense recreational marijuana.
Ultimately, Kern agreed to amend his proposal prior to the commission's Dec. 9 meeting in order to limit his application to recreational cannabis facilities.
The application for the temporary moratorium was then discussed at length by members of the commission and the public, with Legal Counsel Larry Shipman clarifying the timing and parameters of the state's legalization of cannabis for municipalities.
"I don't think we need to reinvent the wheel here," said Alternate Commission Member David Rosengren. "I think we have to decide whether basically we are going to allow it or not allow it and then under what circumstances and I think that ought to be a relatively quick process. I like the six months. I think that's enough time for us."
A decision on the moratorium is anticipated at the commission's December meeting, which will also allow for additional public comment.