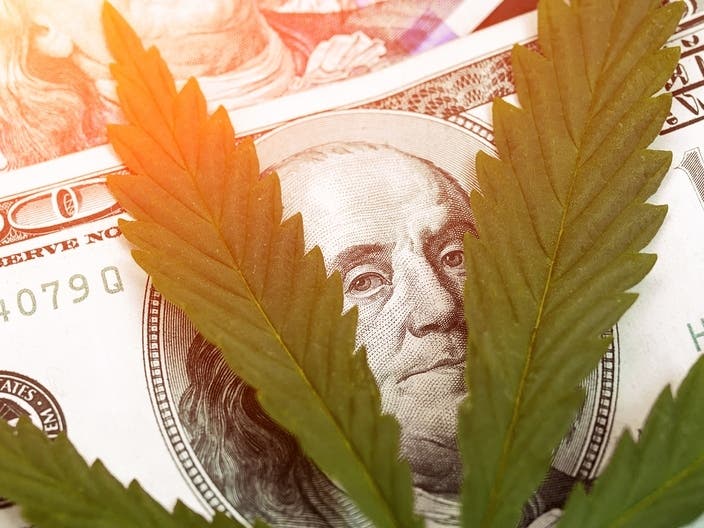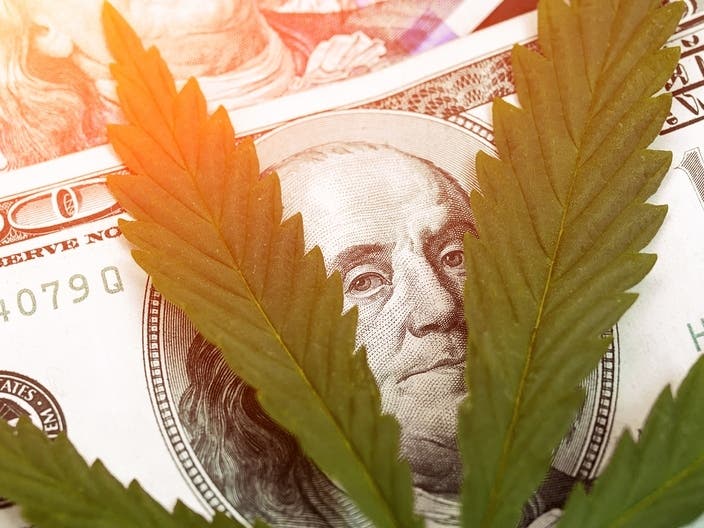 RIDGEFIELD, CT — The town's Economic & Community Development Commission will be holding a Special Meeting to discuss and learn about the pros and cons of retail cannabis.
Connecticut legalized the sale and possession of marijuana earlier this summer, but provided room for some local controls. If at least 10 percent of residents petition for it, the town must hold a public referendum, which will decide whether marijuana sales will be allowed there.
The Special Meeting will be held via Zoom on August 30 at 6:30 p.m., with invited guests including policymakers and retailers from Connecticut, California, and Massachusetts. It is open to the public.
"There are several strong opinions on either side of the conversation. We want to take a wholistic look at retail cannabis and facilitate a dispassionate, data-informed conversation," said Geoffrey Morris, chair of the Ridgefield ECDC. "Our goal is twofold: To better understand the economic drivers, tax revenue opportunities, and impact on commercial real estate, and to also explore its social and health impact, public safety matters, and learn what other resources may be involved in oversight."
In attendance will be State Senator Will Haskell (District 26); Sarah Dukett, Legislative Advocate, Rural County Representatives of California; Arthur Wylene, General Counsel, Rural County Representatives of California; and Meg Sanders, CEO, Canna Provisions, a retailer in Massachusetts. Members of the Board of Selectmen and Planning and Zoning Commission will also participate.
The ECDC, which serves in an advisory capacity, will ultimately make a recommendation on the economic viability of retail cannabis to the Board of Selectmen.
"The August 30 Community Information Session is an important opportunity to start the conversation with residents and businesses; we encourage everyone to join the Zoom, learn more, ask questions, and share opinions," said Morris.
Questions may be submitted in advance or during the Community Forum via e-mail: ridgefieldECDC@gmail.com