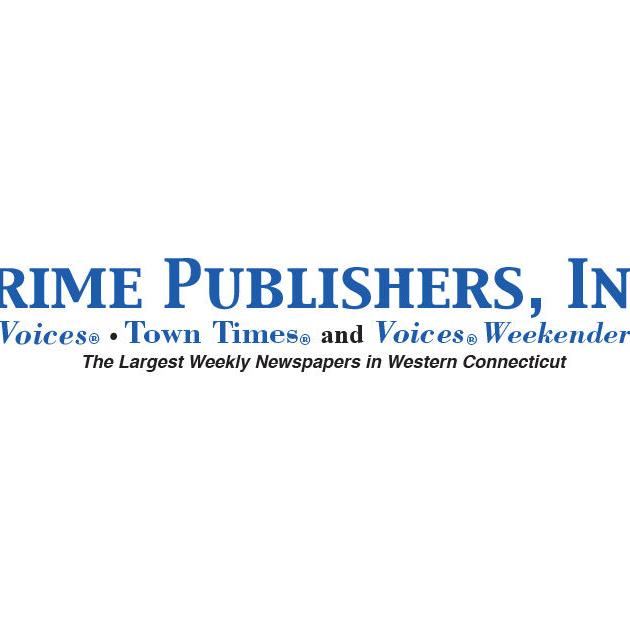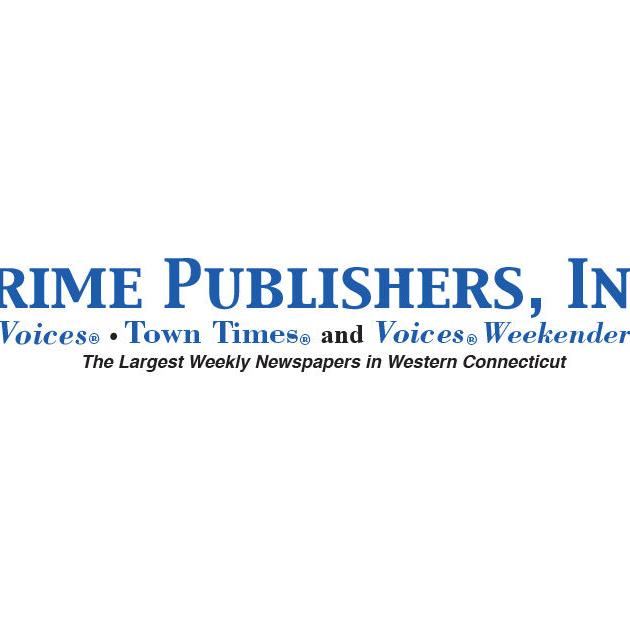 ROXBURY — Residents voiced their support of a proposed ordinance banning commercial sale of cannabis, production and use of it on public property during a special forum on Wednesday, January 19 and highlighted some of the new marijuana regulations.
First Selectman Patrick Roy said the selectmen wanted input from residents on the proposed ordinance with early July marking the start of applications for possible dispensaries or growing facilities. The ordinance would prevent them from being within Roxbury.
Recreational marijuana became legal in Connecticut on July 1, 2021 and allows for adults ages 21 and over to have possession of small amounts of recreational cannabis (1.5oz on their person) and five ounces in a locked container in their home or locked trunk. Medical marijuana patients ages 18 and over can grow up to three mature and three immature plants at home with a cap of 12 plants per household. All adults ages 21 and over can grow under the same rules starting July 1, 2023.
Prior sentences or charges for marijuana possession will be erased starting July 1, 2022 that include charges of 4 ounces or less before January 1, 2000 or from October 1, 2015 through June 30, 2021. Individuals can petition to have criminal record erased. Similar criminal charges that range between January 1, 2000 to September 30, 2015 will also be automatically erased on January 1, 2023 according to Connecticut's cannabis information website.
Smoking marijuana is prohibited in state parks, workplaces, hotels and within 25 feet of an entrance according to Connecticut's regulations. It also cites that municipalities can ban retail sales through zoning and regulate public use.
Mr. Roy read the official ordinance and cited individuals caught violating it will be fined $50 per offense. Some residents highlighted a possible additional buffer away from churches, schools and parks. Mr. Roy clarified they cannot regulate church properties but mainly town properties, which includes Booth Free School.
Mr. Roy also clarified despite the ordinance residents still have the right to use cannabis within their own homes and personal property. Any potential dispensaries would have to be within the business zone with a special permit. The next steps according to Mr. Roy is to discuss further at their selectmen's meeting and pass the ordinance then bring it forward to a town meeting for residents to vote on.
Other legalities incorporated into Connecticut's cannabis laws include adults ages 18 to 20 caught with a small amount of marijuana will be subject to a $50 civil fine. Individuals under 18 could be arrested for cannabis possession. Existing medical marijuana dispensaries could become hybrid retailers to serve adult-use consumers. The smell of cannabis alone can no longer be a legal basis for law enforcement to stop and search a car.
Further information on cannabis laws can be found on Connecticut's state website. Roxbury residents may also call their town hall or email the selectmen's office for further questions, suggestions or clarification.