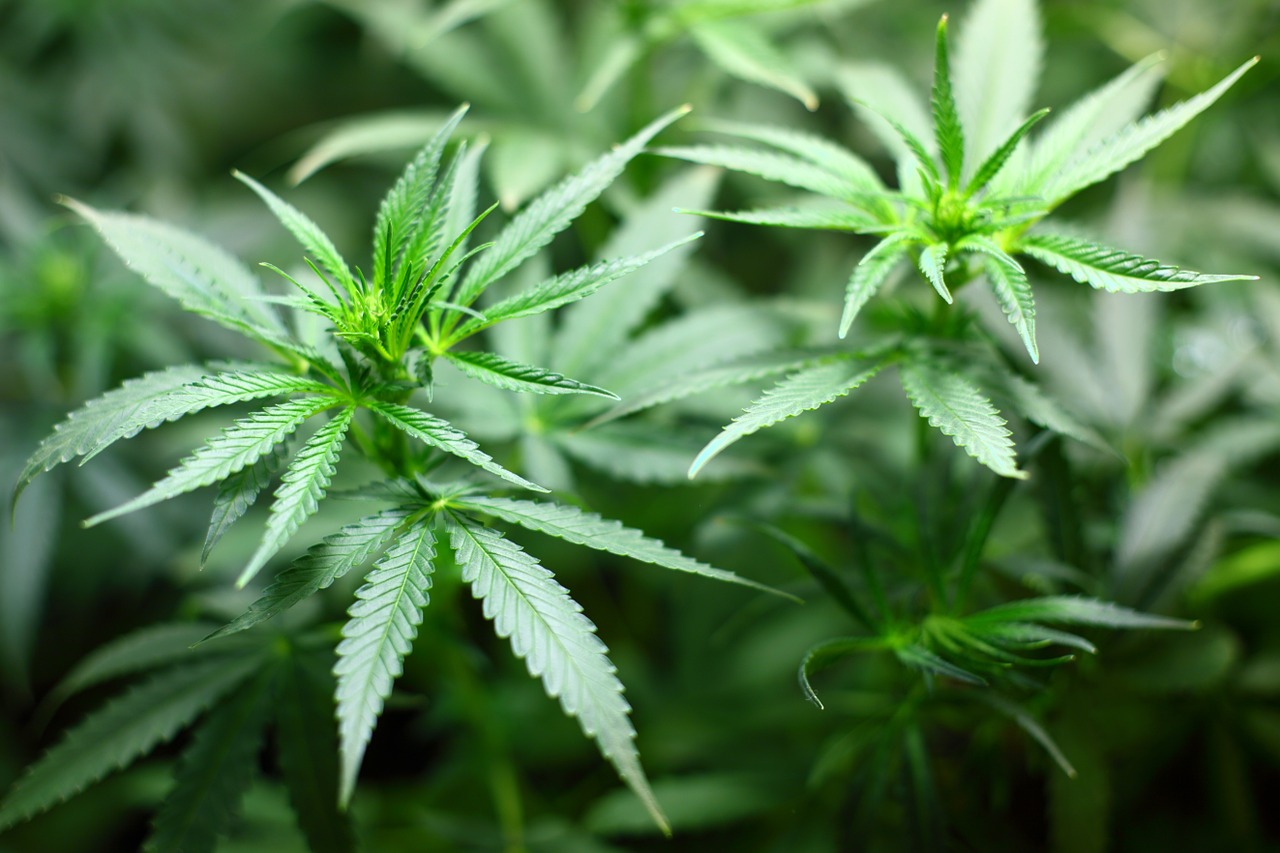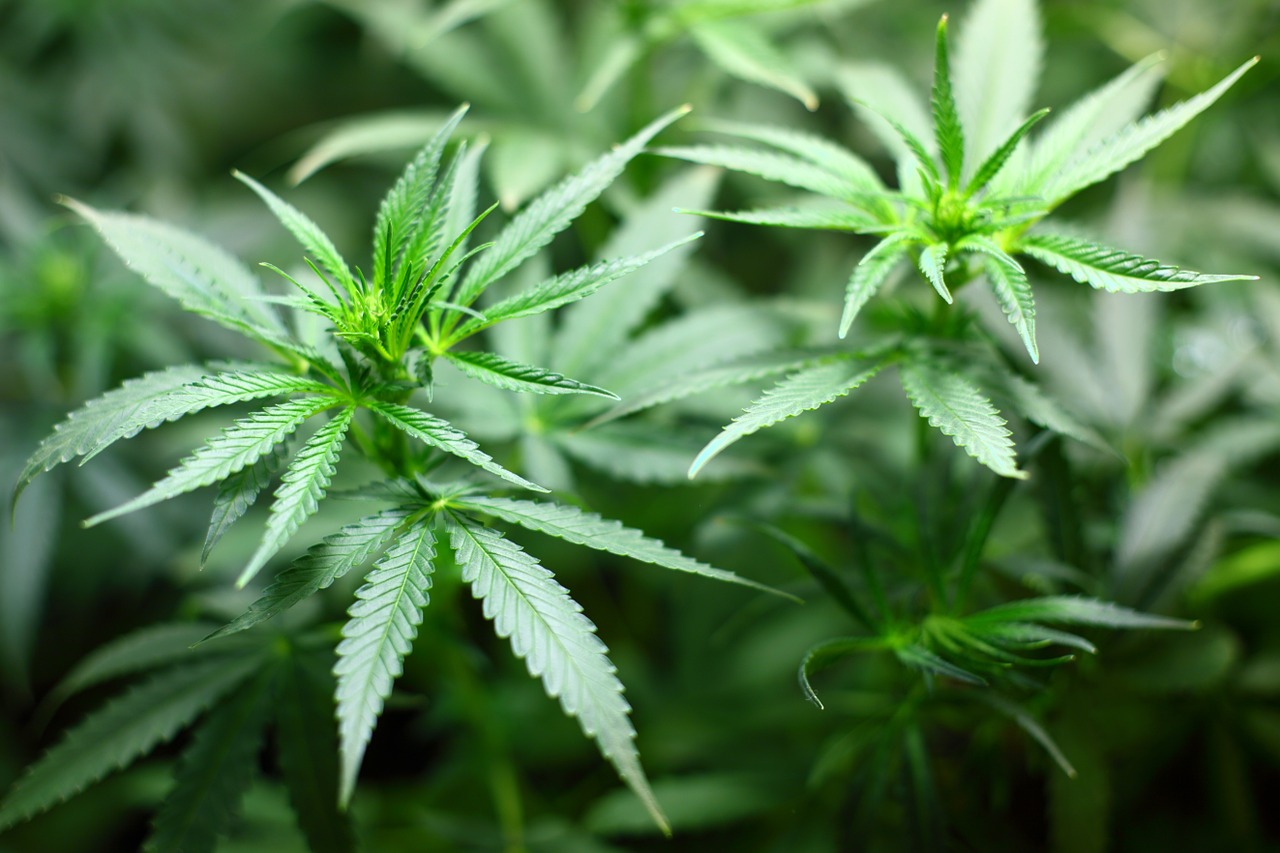 The South Dakota Supreme Court Wednesday ruled that a state constitutional amendment legalizing recreational marijuana is unconstitutional.
In 2020, South Dakota voters passed a ballot measure to legalize medical marijuana for qualifying patients. They also passed a constitutional amendment, Amendment A, to legalize the recreational use of marijuana for individuals 21 years or older.
Following the election, Pennington County Sheriff Kevin Thom and Superintendent of the South Dakota Highway Patrol Rick Miller filed a statutory election contest and a separate declaratory judgment action claiming that the constitutional amendment violated the requirements for amendments to the South Dakota Constitution. They brought suit on behalf of South Dakota Governor Kristi Noem, who strongly opposed the amendment.
In February, the circuit court dismissed the election contest. However, it concluded that the amendment violated the single-subject requirement of Article XXIII, § 1. The court further concluded that the amendment also violated Article XXIII, § 2 because it should have been submitted to voters through a constitutional convention.
On appeal, the South Dakota Supreme Court affirmed. The court ruled that the amendment violated the requirement of Article XXIII, § 1 that constitutional amendments only deal with one subject. Instead, according to the court, the amendment contained provisions relating to three separate subjects–recreational marijuana, medical marijuana, and hemp–with distinct objects or purposes.
On the decision, Governor Noem tweeted: "South Dakota is a place where the rule of law and our Constitution matter, and that's what today's decision on Amendment A is about. We do things right–and how we do things matters just as much as what we are doing. We are still governed by the rule of law."
Several other states have also recently legalized recreational marijuana use, including Connecticut, New Mexico, New York, and New Jersey. While Wednesday's decision nullifies the constitutional amendment legalizing recreational marijuana in South Dakota, the ballot measuring legalizing medical marijuana is still valid.