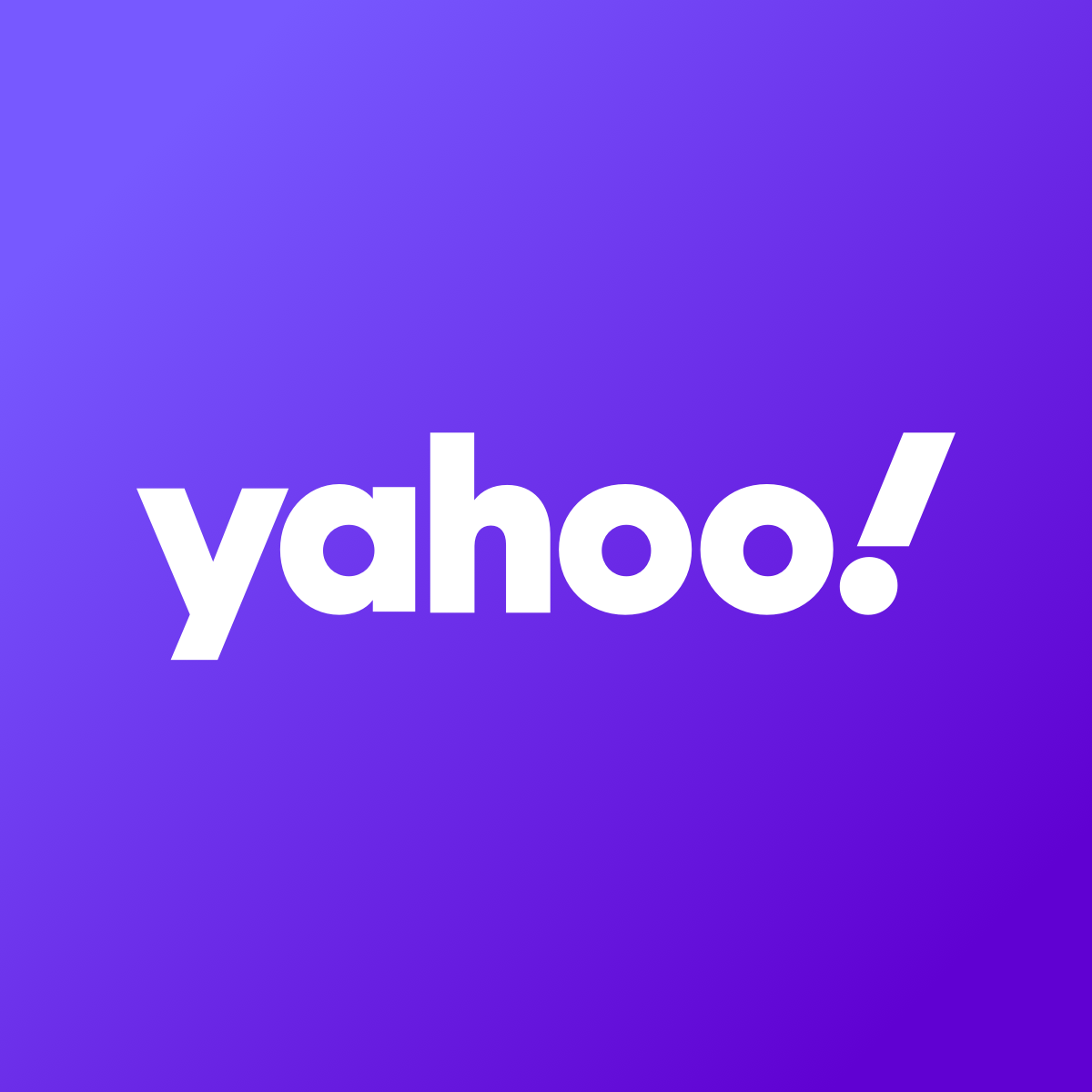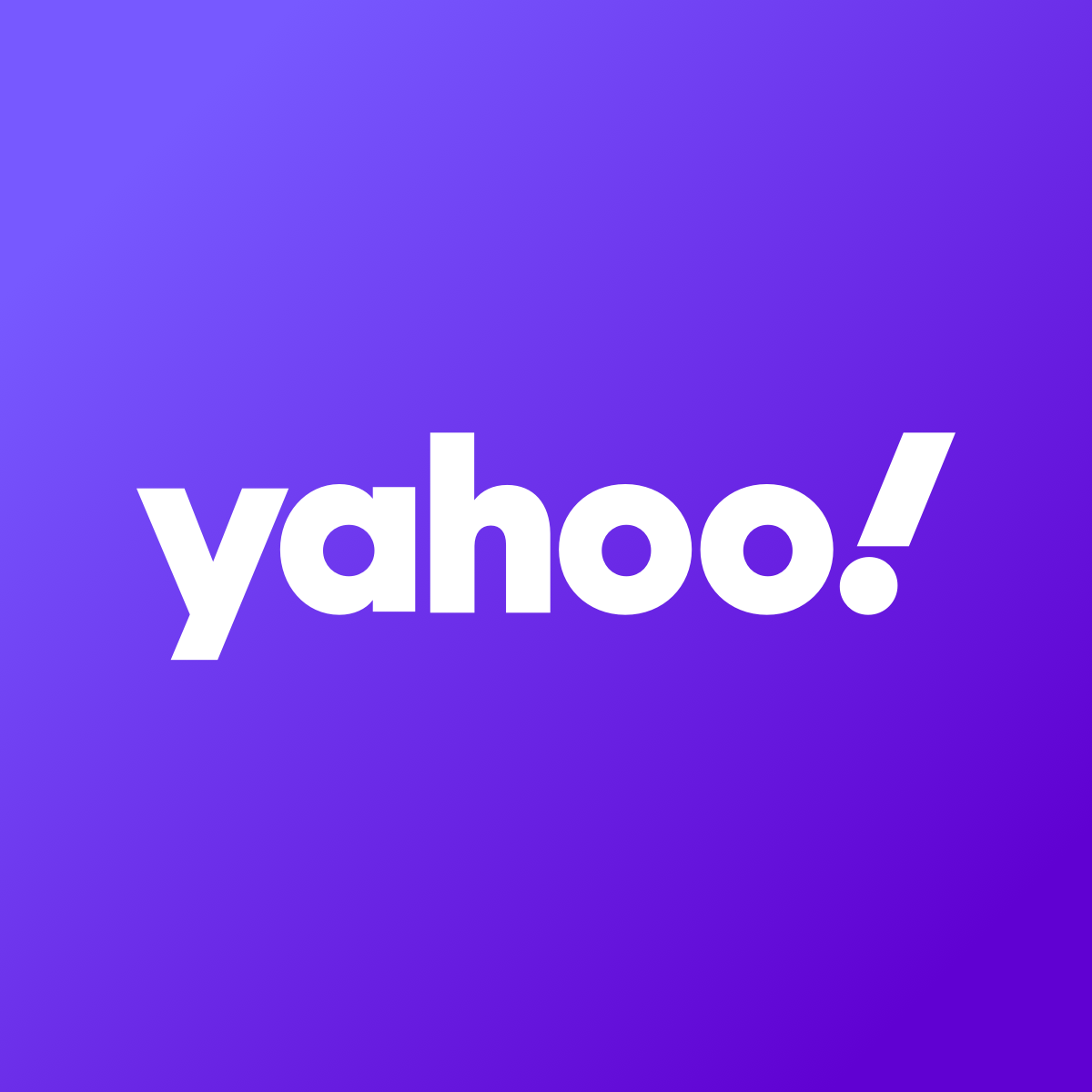 Sep. 20—SOUTH WINDSOR — The Planning and Zoning Commission is considering a one-year moratorium on the sale of recreational cannabis in town.
At its Sept. 14 meeting, members agreed to hold a public hearing before enacting the proposed moratorium.
Chairman Bart Pacekonis said the moratorium might not last a year, as town officials could determine an outcome on how to proceed with cannabis sales before the 12 months expire.
RECREATIONAL MARIJUANA
WHAT: On June 22, Gov. Ned Lamont signed into law a bill legalizing recreational use of marijuana beginning July 1. The state will issue licenses to businesses for sale and production of recreation marijuana, and sales are expected to begin by the end of 2022.
HOW: Municipalities are allowed to regulate zoning for recreational marijuana-related establishments, as well as regulate where marijuana can be used. Towns across the state have begun issuing ordinances and revising regulations, while others have issued moratoriums on sale.
PZC member Steven Wagner said he suggested the moratorium specifically on sales, as he believes it is the more complicated issue.
"The production, we already know how it's done," Wagner said, adding that medical marijuana is already produced in town and subject to a number of regulations.
Director of Planning Michele Lipe said at the Sept. 14 meeting that the state would have to regulate recreational marijuana production facilities, similar to medical marijuana growers.
"In our experience with the medicinal sales, the state will be putting together a robust set of rules, and a lot of those rules are around security," Lipe said.
PZC member Paul Bernstein said at the meeting that while the commission can ban the sale of marijuana, the core of the issue is bigger than their purview.
"To me, this is something the voters should make a decision on," Bernstein said.
PZC member Frank Bonzani said at the meeting that members of the public would certainly want to have input on whether the town allows sale of recreational marijuana.
"There's definitely a lot of thought about this and I think the public should definitely have a say in which way we go," Bonzani said.
The PZC discussed the idea of a referendum on the sale of cannabis in South Windsor, but Wagner said there is not enough time to get a question on the ballot for the November election.
Pacekonis said a public hearing would be held for any regulations proposed by the PZC before a vote it taken, but the sale of recreational marijuana in town could eventually be brought to a referendum.
"I don't think it would be a bad idea for a referendum to happen about this," Pacekonis said.
Lipe said residents could petition to bring the issue to a referendum vote, if desired.
Joseph covers East Hartford and South Windsor. He joined the JI in July 2021. Joseph graduated from the University of Connecticut and he is an avid guitarist and coffee enthusiast.