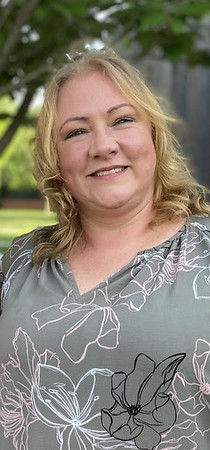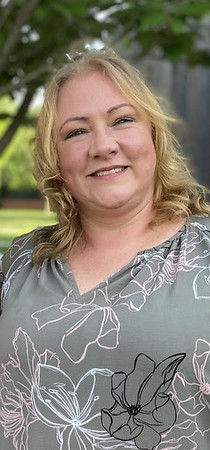 @brianjohnsonBP
SOUTHINGTON – Resident Stacey Dolan's petition to force a referendum on marijuana dispensaries had to "re-launch" due to an issue with filing. As a result, she won't be able to gather enough signatures for the issue to appear on this year's ballot and she is aiming instead for 2022.
Dolan said she had to "revitalize" the petition due to a "process issue" which rendered the first round of signatures she collected in early July "deficient." Dolan started a new petition July 20 and will have until Jan. 20 next year to collect the required 3,146 signatures for the referendum to appear on the November 2022 ballot. Dolan added a family member fell ill around the same time, which became her priority.
"For people who still want the tax money, I will continue on," she said. "For those who don't want a dispensary in town, they can vote against it in 2022. With everything going on, I had to put family first for a while and take care of that."
When Dolan started her petition, she said she felt that the town council would oppose having a dispensary. Her goal, she said, was to have "a more open discussion" with the community.
After going door to door, Dolan said she feels as though "80%" of the people who spoke to her are against having a dispensary in town.
"I don't believe a lot of people want it, but I feel that for the most part people are not educated on the issue enough," she said. "I had to explain to a lot of people that recreational marijuana is now legal in Connecticut. People argue as though if a dispensary doesn't come in then recreational marijuana won't be legal. Marijuana is already here and it's already being smoked."
Dolan said her goal is not to push an agenda. Regardless of whether or not people sign her petition, she said, Southington residents can still "drive 15 minutes down the road to Newington."
"Even if we gather enough signatures next year, Newington's dispensary will still be able to open their doors before we ever could," Dolan said. "We're not going to be making the kind of money that we would have if we were the first, or even the second or third town in Connecticut to open a dispensary."
Brian M. Johnson can be reached at 860-973-1806 or bjohnson@bristolpress.com.