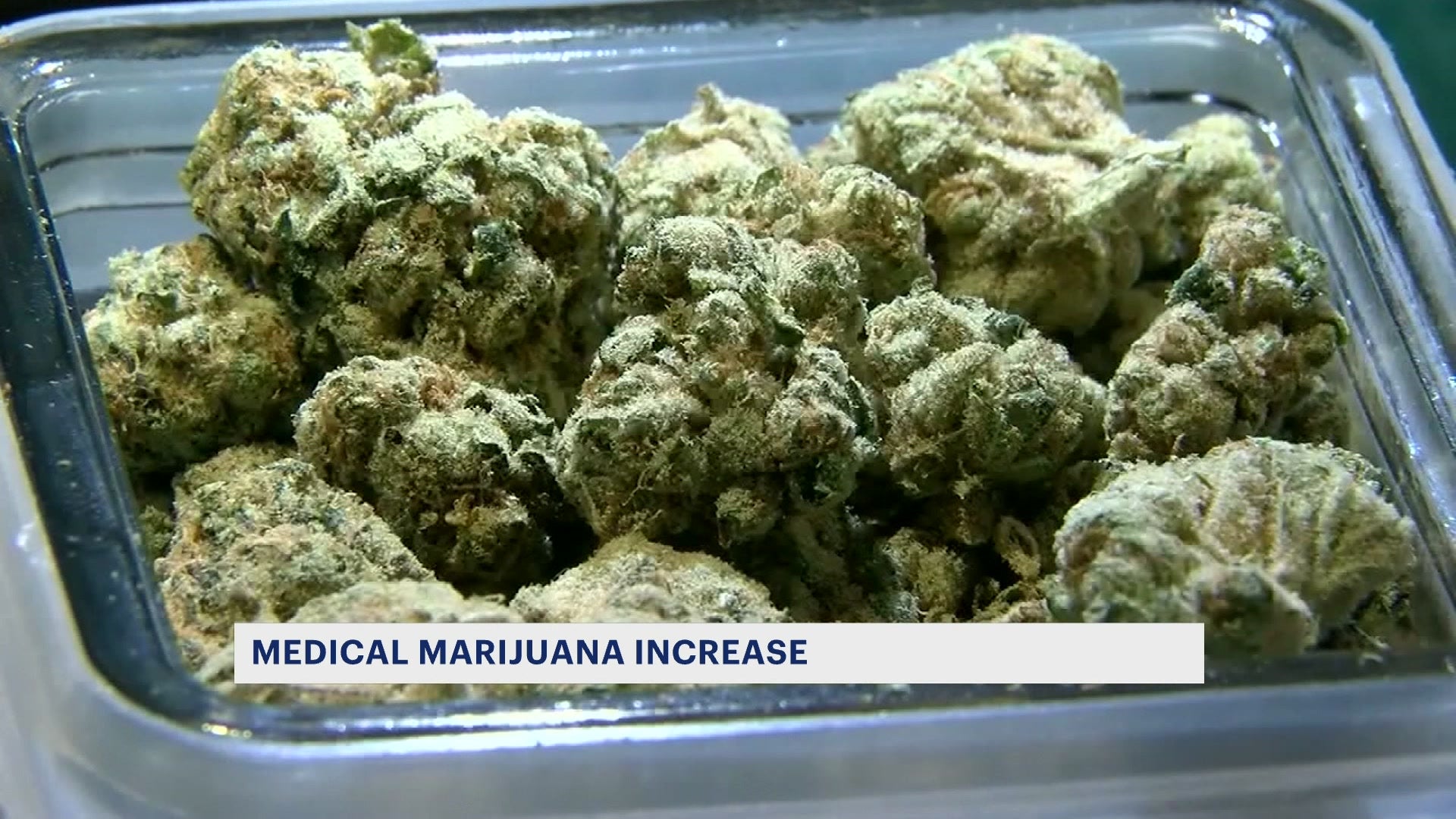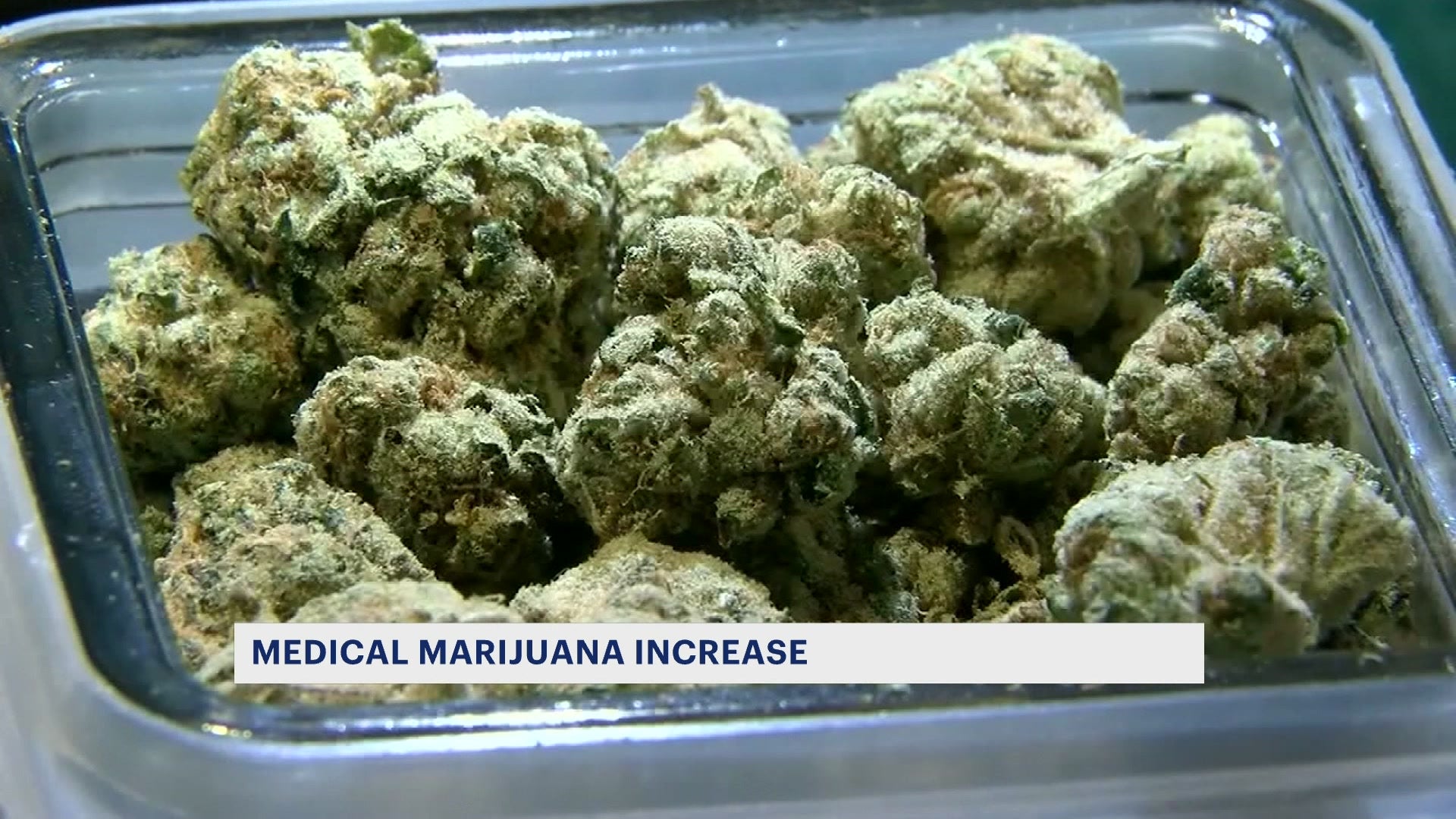 Medical marijuana recipients are now allowed to purchase more from dispensaries around Connecticut.
The Department of Consumer Protection announced there are new rules for the nearly 54,000 medical marijuana patients in Connecticut, including an increase of how much they can buy at a dispensary.
Medical marijuana recipients can now buy up to 3 ounces per month, up from 2.5 ounces.
The marijuana will not be taxed like recreational cannabis, which is legal now but won't be available for purchase until 2022.
The state is also now allowing patients to use any of the 18 dispensaries throughout the state. They used to have to choose one.