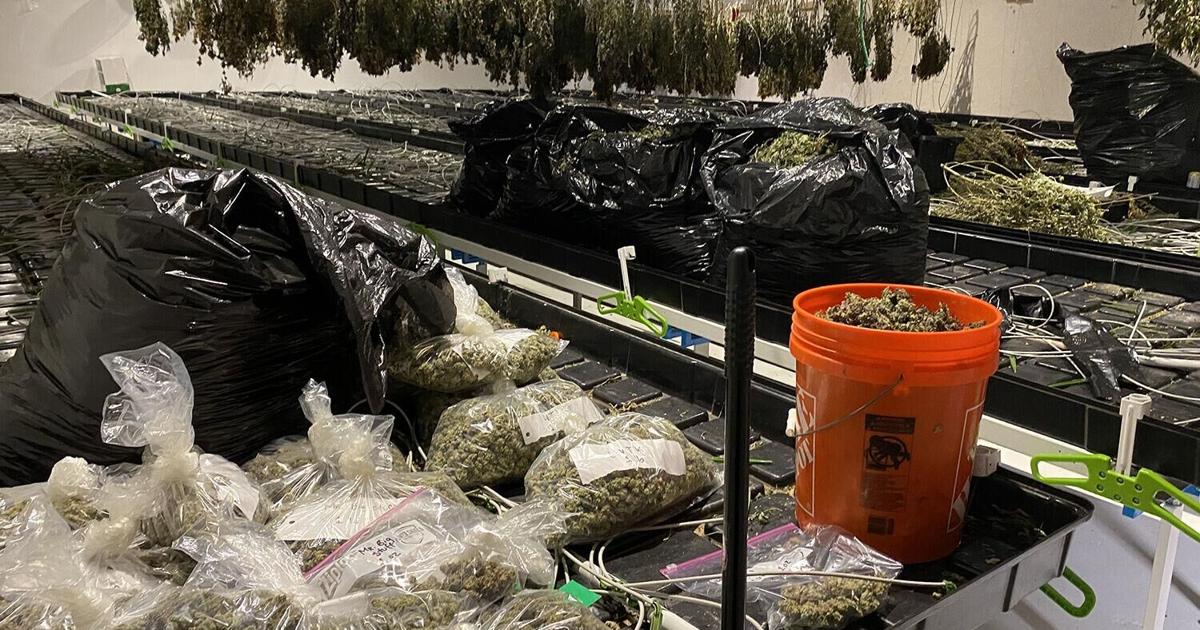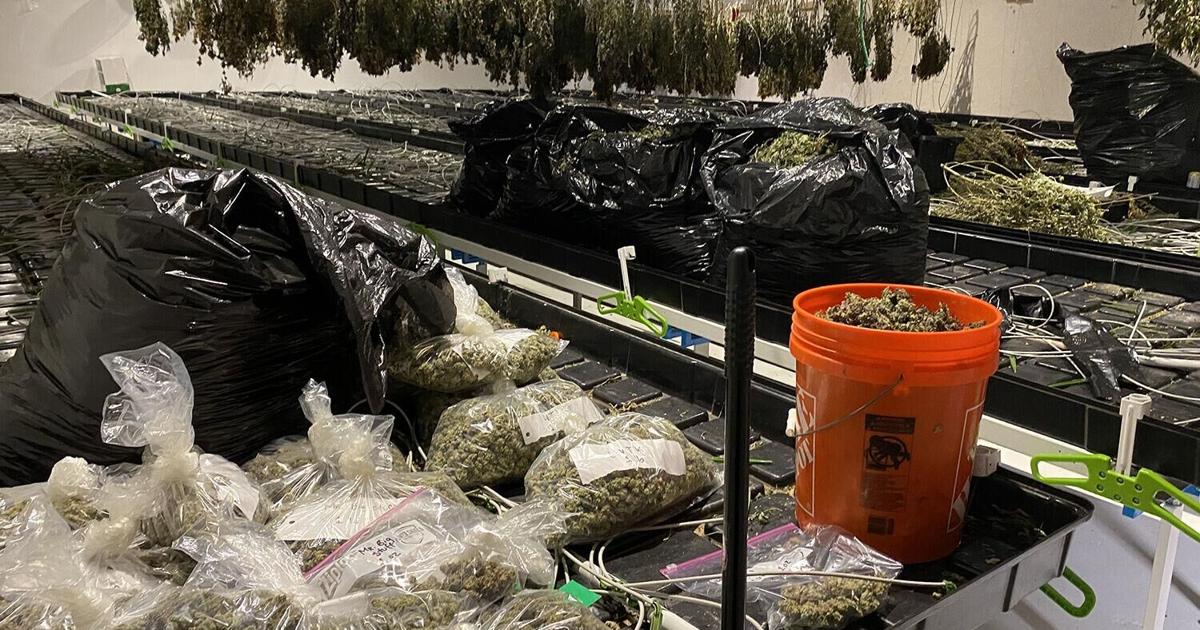 PAWTUCKET – Police say they're continuing their investigation of an illegal marijuana grow at the Pawtucket Armory Arts Center, two months after it was first discovered after an alarm went off Sept. 20 in the former Gamm Theatre space at 172 Exchange St. next to Tolman High School.
Emily Rizzo, spokeswoman for Mayor Donald Grebien, said police are "still in the middle of the investigation" and she will issue an update on it when it's available.
The property, owned by New Hampshire-based developer Brian Thibeault, is subject to a civil forfeiture complaint by Attorney Gen. Peter Neronha, and he could lose the property, as reported by The Providence Business Journal on Nov. 12.
According to that story by Mary Serreze, an arrest or conviction is not necessary to initiate a forfeiture case.
If police take property, the attorney general has 30 days to initiate such a case.
Thibeault, who is also owner of The Times building and has numerous business interests in New England, has not returned repeated calls for comment.
Police said they originally seized 1,300 marijuana plants, 81 pounds of marijuana, and equipment, all revealed after firefighters discovered it after responding to an alarm around 6:30 p.m.