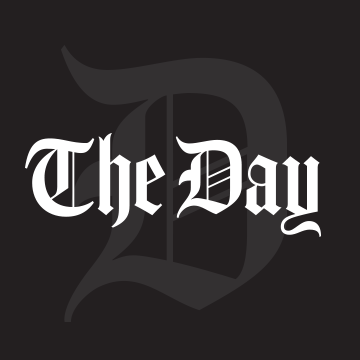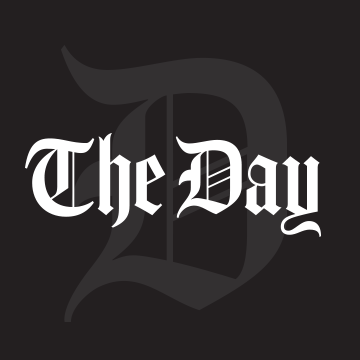 Stonington _ A town meeting will be held at 7 p.m. Monday at Pawcatuck Middle School on a proposed ordinance that would ban all types of cannabis sales and production in town.
No vote will be taken at the meeting as the question is on the ballot for the Oct. 5 referendum in which the polls will be open from 6 a.m. to 8 p.m.
The ordinance would prohibit a "cannabis establishment" within the town. It defines a cannabis establishment as a producer, dispensary facility, cultivator, micro-cultivator, retailer, hybrid retailer, food and beverage manufacturer, product manufacturer, product packager, delivery service or transporter.
The ordinance does address whether residents will be prohibited from using cannabis products, which are now legal in the state, on public property.
According to the state law that legalized the recreational use of marijuana and took effect July 1, municipalities have discretion to allow or prohibit cannabis businesses within their borders, as well as regulate signs and operating hours.
The law allows one retailer and one retail grower for every 25,000 residents, which means the Town of Stonington and the Borough of Stonington can each have one grower and one retailer. Towns also can bill cannabis businesses up to $50,000 for the extra police and infrastructure required for the businesses to open. Towns also can implement a 3% tax on marijuana sales.
In Massachusetts, the state's 165 retailers and three delivery services are on track to generate $1.2 billion in sales this year or an average of more than $7 million each. A 3 percent tax on an individual retailer would generate $210,000 for a municipality in one year.
The opening of recreational marijuana shops in Massachusetts initially created traffic and long lines of customers and the shops continue to do brisk business. A Stonington marijuana store may be especially popular because of the town's easy access from Interstate 95, and its proximity to Rhode Island, which does not allow the recreational sale and use of marijuana. A marijuana store also could capitalize on the large numbers of tourists who flood into Mystic each year.
The borough has not yet taken any action and Warden Jeff Callahan has said borough officials are waiting to see the outcome of the town's referendum vote.