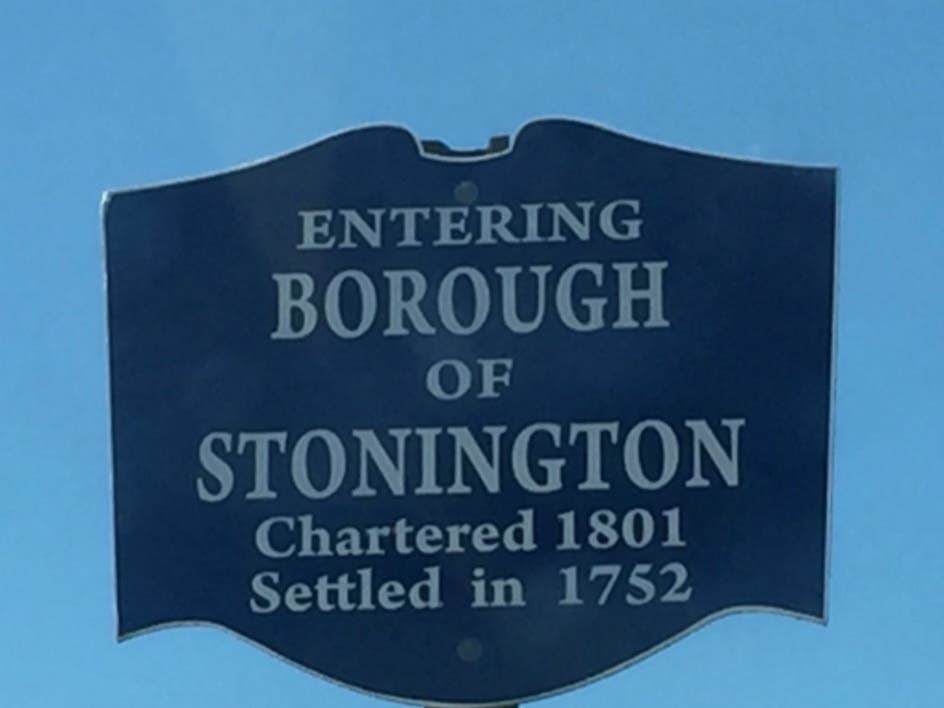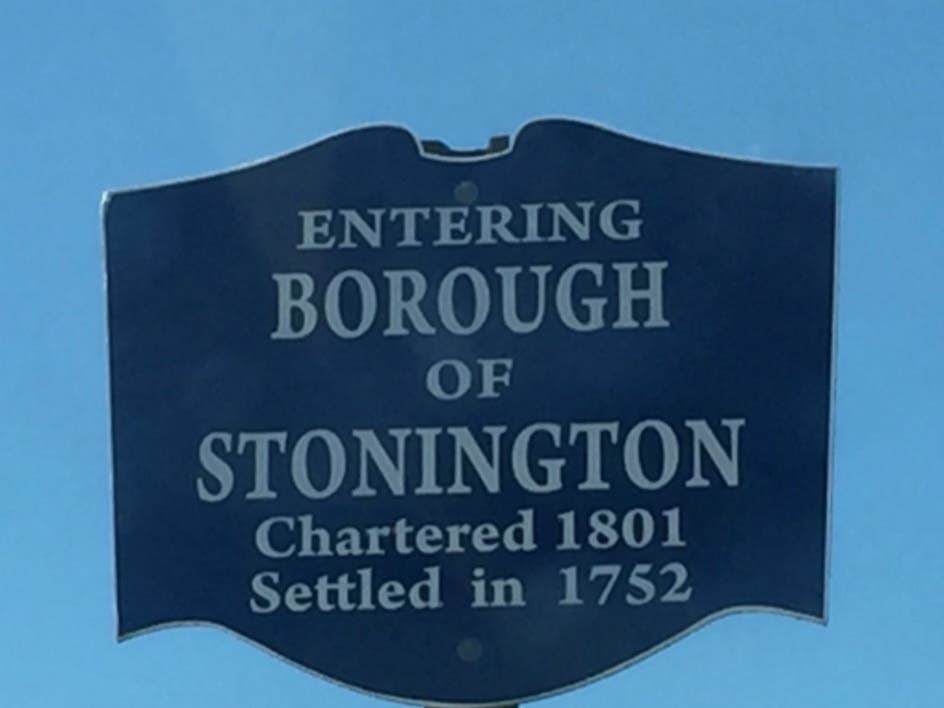 Happy Tuesday, neighbors! Today, Stonington voters head to the polls, and a man was seriously injured in a crash in Pawcatuck.
---
First, today's weather:
Cloudy with a few showers. High: 64 Low: 52.
---
Here are the top stories in Stonington-Mystic today:
---
Today's Stonington-Mystic Daily is brought to you by our friends at Ring, the home security company. Ring does a lot more than doorbells: check out their full suite of smart home products at Ring.com. And thank you Ring for helping to make local news happen in Stonington-Mystic!
---
Today in Stonington-Mystic:
African Dance Class with Ashley Jones (7:30 PM)
---
Stonington-Mystic Patch Notebook
---
From our sponsors — thanks for supporting local news!
Featured businesses:
Events:
Announcements:
---
You're all caught up for today. I'll be in your inbox tomorrow with a new update! If you're liking these newsletters, consider inviting some of your friends and neighbors to follow along. You can send them this link to subscribe.
— Anna Bybee-Schier
About me: Anna is a journalist who has spent the last decade reporting and editing local news for communities in Minnesota, Illinois and Connecticut. To contact Anna, email anna.bybee-schier@patch.com.
Have a news tip or suggestion for an upcoming Stonington-Mystic Daily? You can contact me at anna.bybee-schier@patch.com.