Get local results
Current general location:
Enter your location to see results closest to you.
-or-
We do not share your location with anyone.
On this week's show, the Roll-up crew discuss a disturbing study on phytol, a new additive in some vape cartridges. (AdobeStock)
This week Bruce, Alyssa, and Hannah discuss Leafly's investigation into phytol, the latest vape cartridge additive causing concern.
Check out our sponsor, OCB Rolling Papers
OCB is one of the world's largest rolling paper brands. They've been "One With Nature," crafted naturally since 1918, so you can be confident you'll have a perfect session time after time.
Special limited-time offer: OCB offers a full line of papers and cones in popular sizes and fibers including Organic Hemp, Bamboo and Virgin. We are pleased to offer Roll-Up listeners a limited time bundle of 4 OCB Booklets and a small rolling tray for only $4.99, a $20 value. Visit ocbusa.com, must be 21+ to purchase.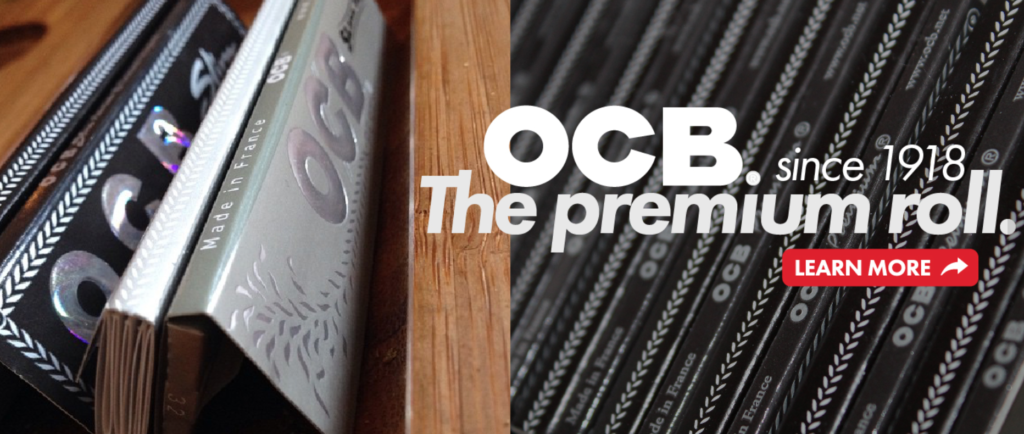 The Roll-Up: Leafly's weekly cannabis news and culture podcast
Every Friday the Roll-Up crew—Bruce Barcott, Alyssa Yeoman, and Hannah Staton—dissect the week's top cannabis stories and take a deep dive into a single issue. It's a news and culture podcast, slightly elevated.
Subscribe for free on iTunes or Stitcher.
Got feedback? Bring it: therollup@leafly.com. Want more? Hit us up on Twitter: @therollup.
Past episodes
Sign up for more Leafly news
Thank you for subscribing!
By submitting this form, you will be subscribed to news and promotional emails from Leafly and you agree to Leafly's Terms of Service and Privacy Policy. You can unsubscribe from Leafly email messages anytime.