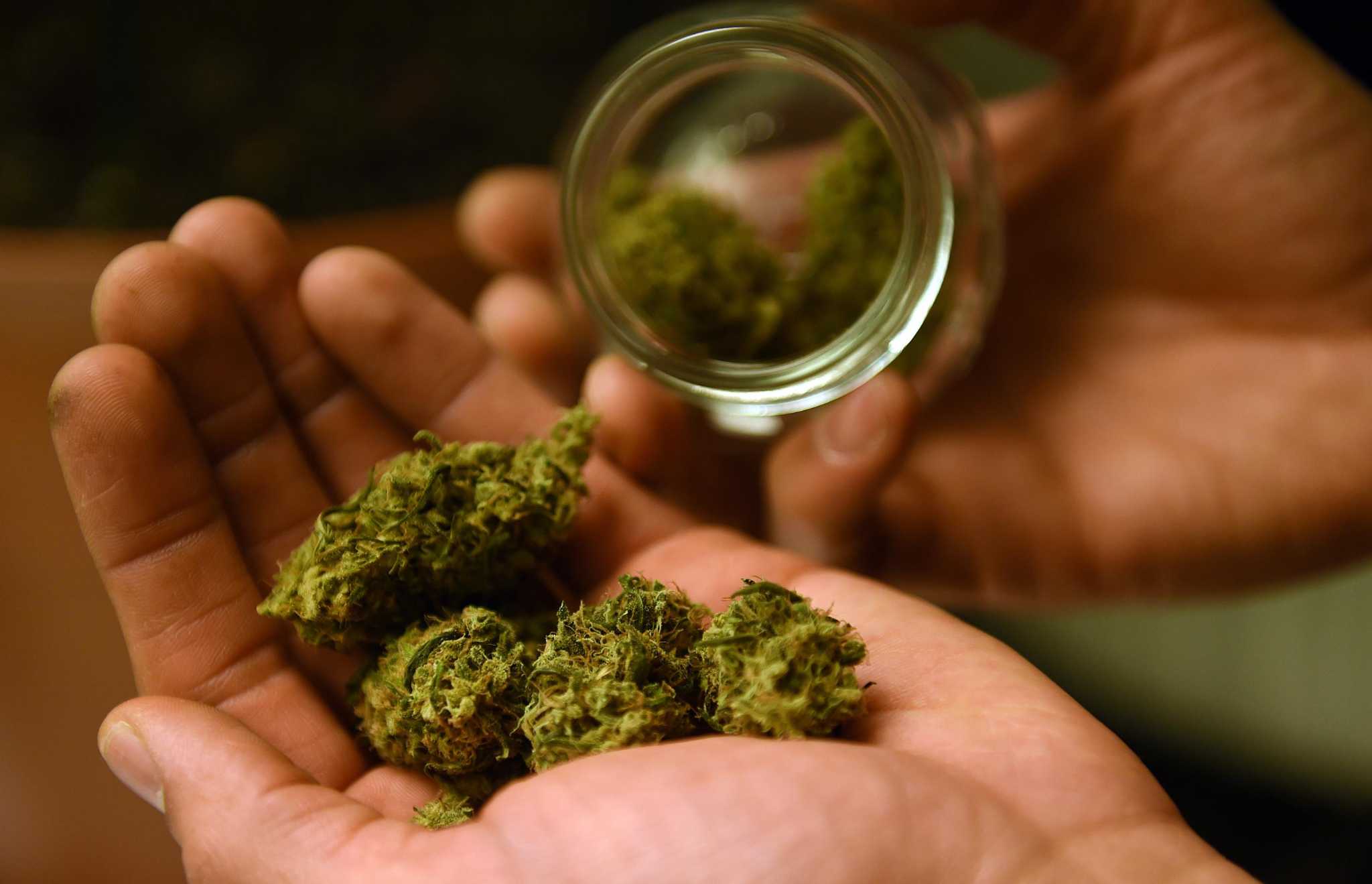 On June 22, Gov. New Lamont signed the long-awaited bill legalizing adult cannabis use and the sale of recreational marijuana in the state of Connecticut.
While the bill has many benefits for the state, including adding new sources of tax revenue and erasing certain marijuana-related convictions, many towns are opposing the sale of recreational marijuana.
Though dispensaries are not slated to open until 2022, towns have begun to issue their own bans on the sale of the substance while others are currently deliberating where to stand on the matter.
READ MORE: Legal weed in CT: Your questions answered
Scroll below to see which towns have currently banned the sale of recreational marijuana. Towns and cities will be added to the list as plans are announced.