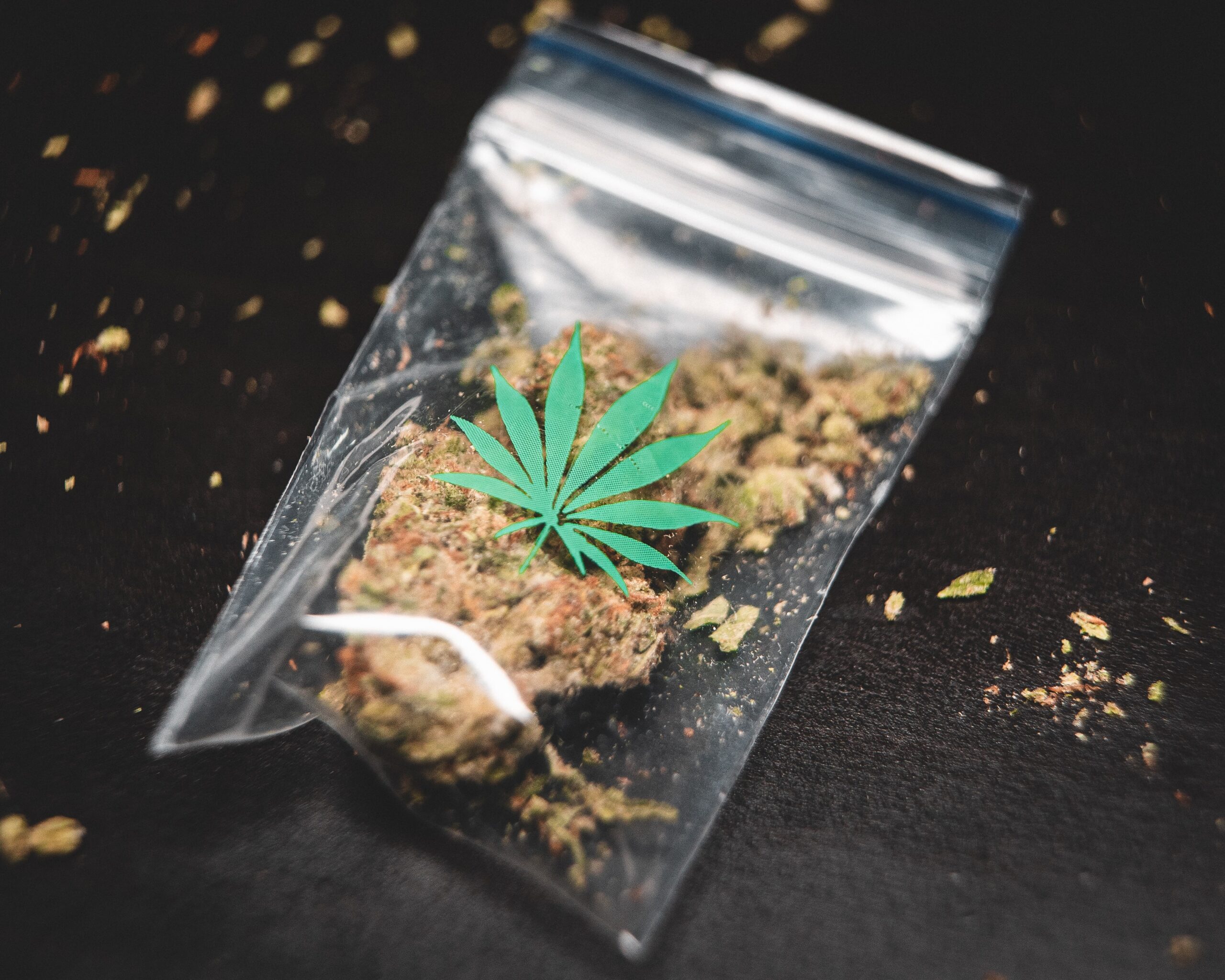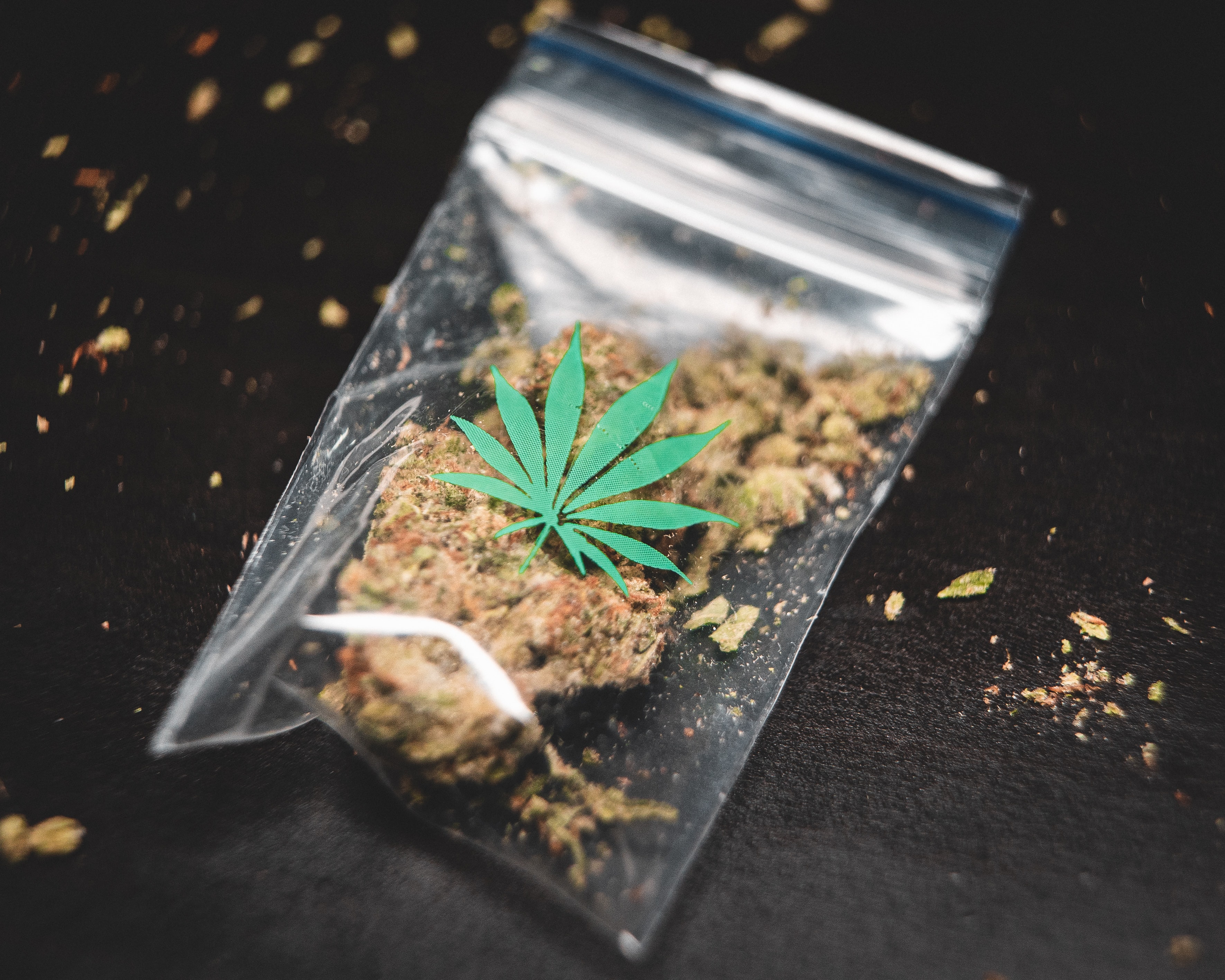 Tilray's quarterly revenue missed expectations
Welcome back to our weekly series, Schaeffer's Cannabis Stock News Update, where we recap what happened in the world of marijuana stocks and look ahead to how the cannabis industry continues to shape up in 2021.
Investor interest in the cannabis industry is growing at an explosive rate, and the leading players continue to break through legal barrier after legal barrier, especially in the United States. More than 40 U.S. states legalized recreational and/or medical marijuana by the end of 2020. Now, companies are starting to see the opportunity in cannabis cultivation, marketing, distribution, and technology.
Here is a quick roundup of major (and action-worthy!) cannabis stock news from this week:
1) ETFMG 2x Daily Inverse Alternative Harvest ETF (NYSE:MJIN)
A brand new cannabis-centric exchange traded fund, or ETF, came out for its first day of trading on the New York Stock Exchange on Wednesday, October 6. This new cannabis ETF was issued by ETF Managers Group LLC with a goal of delivering leveraged investment results of two times the inverse (or opposite) of the performance of the Prime Alternative Harvest Index, allowing investors access cannabis companies worldwide and leveraging the rapidly-accelerating legalization efforts worldwide.
2) High Tide Inc. (NASDAQ:HITI)
In the canna-company's latest press release on October 6, HITI announced its fourth inclusion in cannabis ETFs in the past 4 months. High Tide shares will be included in The Cannabis Growth ETF (NASDAQ:BUDX) which went live a couple weeks ago. According to Raj Grover of High Tide, " The number of equity research analysts covering High Tide has doubled from two to four over the same time period, with more likely on the way. All of this demonstrates that our growth strategy and the execution of our business plan are not going unnoticed."
The cannabis brand also signed official agreement for its $12.32 million acquisition of 80% of Enigmaa Ltd, as announced on Thursday, October 7. Per the agreement, HITI has three years to completely buy out Enigmaa's remaining ownership.
3) Tilray Inc (NASDAQ:TLRY)
The r/WallStreetBets most-loved cannabis company's fiscal first-quarter revenue fell short of analysts' estimates on October 7, despite jumping 43% year-over-year thanks to strong demand for weed products following pandemic-related lockdowns. Meanwhile, Tilray's quarterly losses of 8 cents per share were in line with expectations.
4) Clever Leaves Holdings Inc. (NASDAQ:CLVR)
CLVR announced the export of 30 kg of cannabis flower from Portugal to US-based Biopharmaceutical Research Company. This marks the cannabis company's first commercial cannabis export from Portugal to the United States, solidifying both Clever Leaves' access to the U.S. medical marijuana market and Biopharmaceutical Research's international transaction capability.
5) Molson Coors Beverage Company (NYSE:TAP) and Hexo Corp (NASDAQ:HEXO)
TAP and HEXO announced on October 6 that the line of beverages under the brand name of Verywell is expanding its footprint within the US outside of its previously exclusive offering in Colorado. Verywell's product line features "non-alcohol, adaptogenic, hemp-derived CBD sparkling waters and unflavored beverage drops. All Veryvell products use broad-spectrum hemp and contain <0.3% THC, zero sugar and zero calories." Verywell products will now also be available in Alaska, Arkansas, Colorado, Connecticut, Florida, Iowa, Kentucky, New Jersey, New Mexico, New York, Ohio, Oklahoma, Oregon, Texas, Vermont, Virginia and West Virginia.
6) Flora Growth Corp. (NASDAQ:FLGC)
On October 6, FLGC signed an agreement to kick off a study of cannabinoid use for fibromyalgia and chronic pain patients, primarily focused on the United States and the United Kingdom. By running the trials in parallel in multiple locations, Flora Growth stated it expects to fast-track the longer expected trials. According to Flora Growth president and CEO, Luis Merchan, "Our team is incredibly excited to announce our entry into cannabinoid science which will help us achieve our goal of developing pharmaceutical cannabis products while working to advance global cannabinoid research and become a thought leader in the space."
7) Agrify Corporation (NASDAQ:AGFY)
AGFY announced the $50 million acquisition of both Precision Extraction Solutions and Cascade Sciences on October 4. Both of these acquisitions are of companies focused on the most attractive areas of the supply chain: extraction, post-processing, and testing equipment.
8) urban-gro, Inc. (NASDAQ:UGRO)
UGRO simultaneously launched a financial services division and signed a partnership agreement withcannabis-centric financing solution, XS Financial. According to Bradley Nattrass of urban-gro, "In response to our client's request to provide financing solutions, I am excited to launch our new Financial Services division, and our strategic alliance with XS Financial further strengthens our purchasing power with leading horticulture manufacturers and allows us to continue to exceed client's expectations."
9) Akerna Corp. (NASDAQ:KERN)
KERN, the leading software company in the marijuana industry, acquired 365 Cannabis at a price tag of $17 million on Monday, October 4. Through this acquisition, Akerna is now able to offer a Microsoft ERP that is cannabis compliant covering a huge number of aspects of the cannabis market including cultivation, production, compliance, distribution, and more.
On Tuesday, October 5, Akerna signed a securities purchase agreement for a $20 million convertible debt financing with existing institutional investors who hold the cannabis company's currently outstanding convertible notes. The purpose of this agreement is to secure capital needed for ongoing growth initiatives and is expected to produce approximately $14.6 million
10) Canopy Growth Corporation (NASDAQ:CGC)
CGC announced a partnership with
Karma Water with plans to launch Karma CBD water, a new brand line of CBD beverages. According to Tara Rozalowsky of Canopy Growth, "
This collaboration pairs Canopy Growth's best in class CBD distillate with Karma's innovative push cap technology, instantly infusing cannabinoids into pristine water and guarding against the natural deterioration that occurs in shelf-stable pre-mixed beverages."