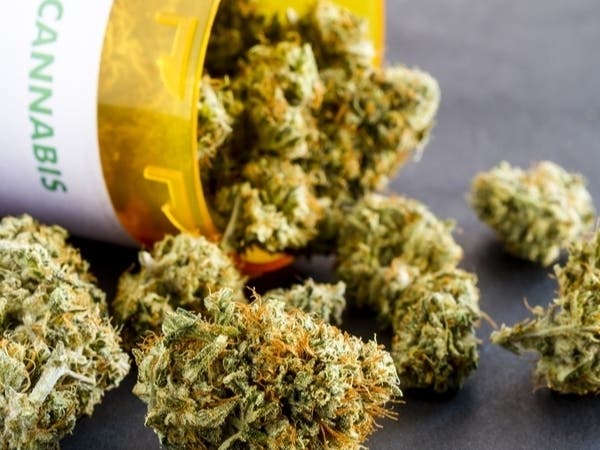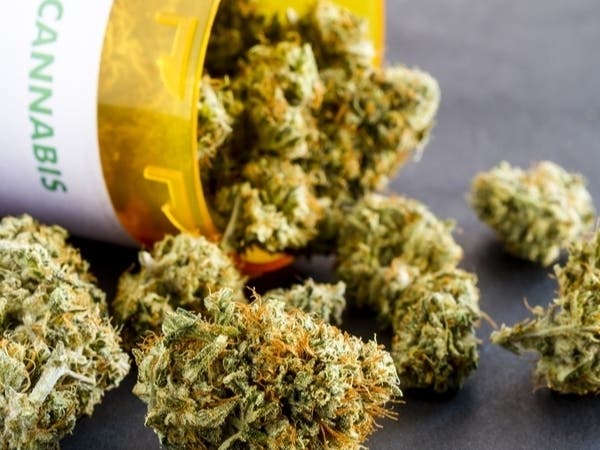 Now legal to consume for adults, the law will allow cities and towns to amend zoning regulations and/or ordinances to regulate, or prohibit, "cannabis establishments," retail stores that sell marijuana and marijuana products.
The coalition of volunteers, whose mission is to help reduce teen drug and alcohol use, wrote to the Board of Selectmen last summer to request the town ban the retail sale of cannabis, slated to be available across the state come next spring.
Selectmen held a public hearing Monday and after, adopted the ordinance, which does not outright prohibit cannabis establishments, but rather gives the town "sufficient time to fully consider the pros and cons of allowing cannabis establishments" and possible related regulations.
Read the ordinance here:
>
Cannabis establishments include producers, dispensary facilities, cultivators, retail, food and beverage manufacturer, product manufacturer, product packager and or delivery service" of marijuana and marijuana products.
Guilford DAY argued that cannabis poses a significant health risk for kids
The letter to the Selectmen asking that cannabis establishments be banned reads in part, "We are not so naïve that we believe that a local ban on retail sales of marijuana will prevent Guilford kids from obtaining and using cannabis. We are going to have that problem, and we cannot blind close our eyes to the damage that this will cause to some of our children. We are requesting the ban as a message to Guilford's parents and kids that marijuana consumption is a significant health risk for kids."
Read the letter here:
Guilford DAY Letter to Boar… by Ellyn Santiago
>