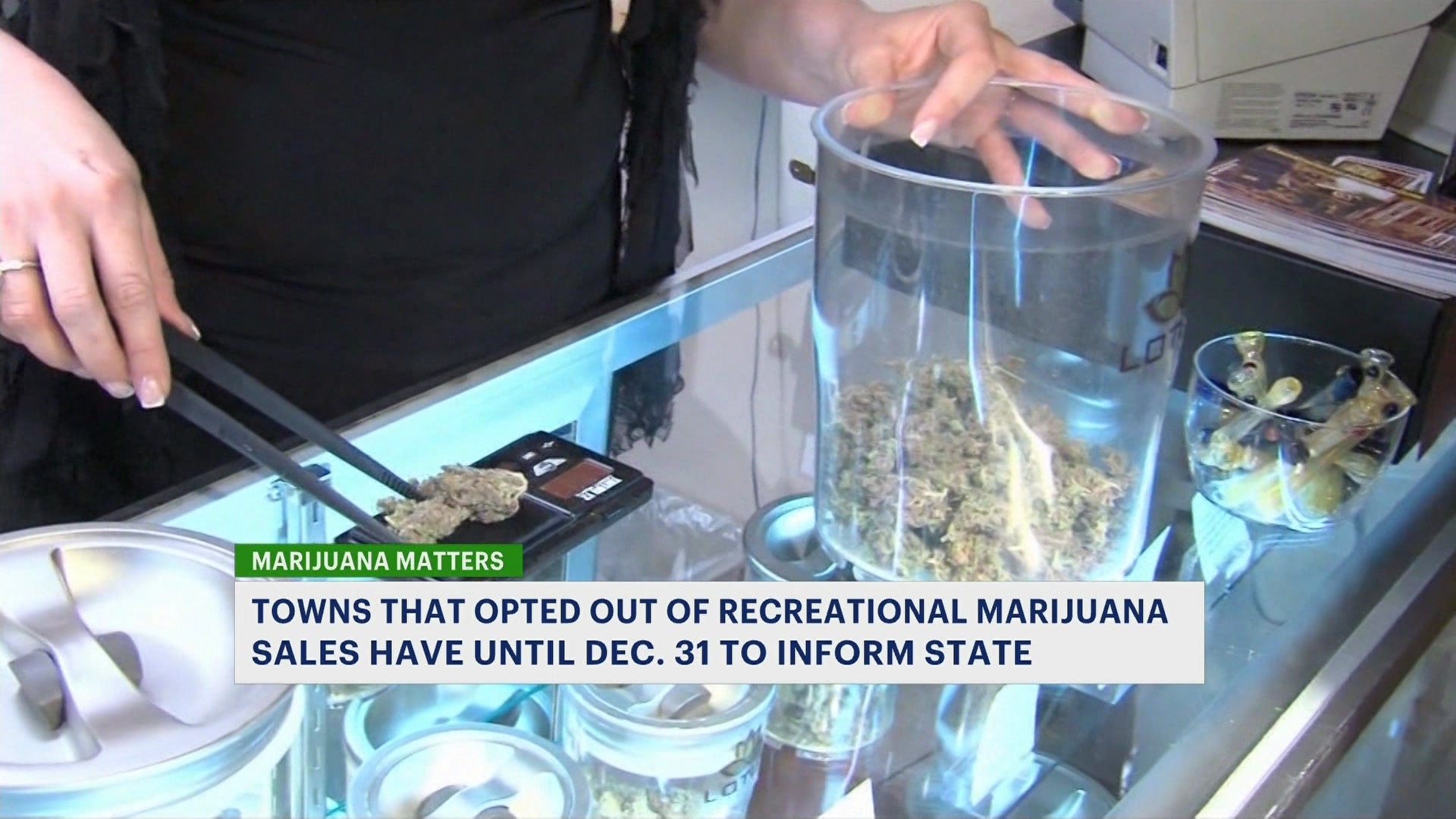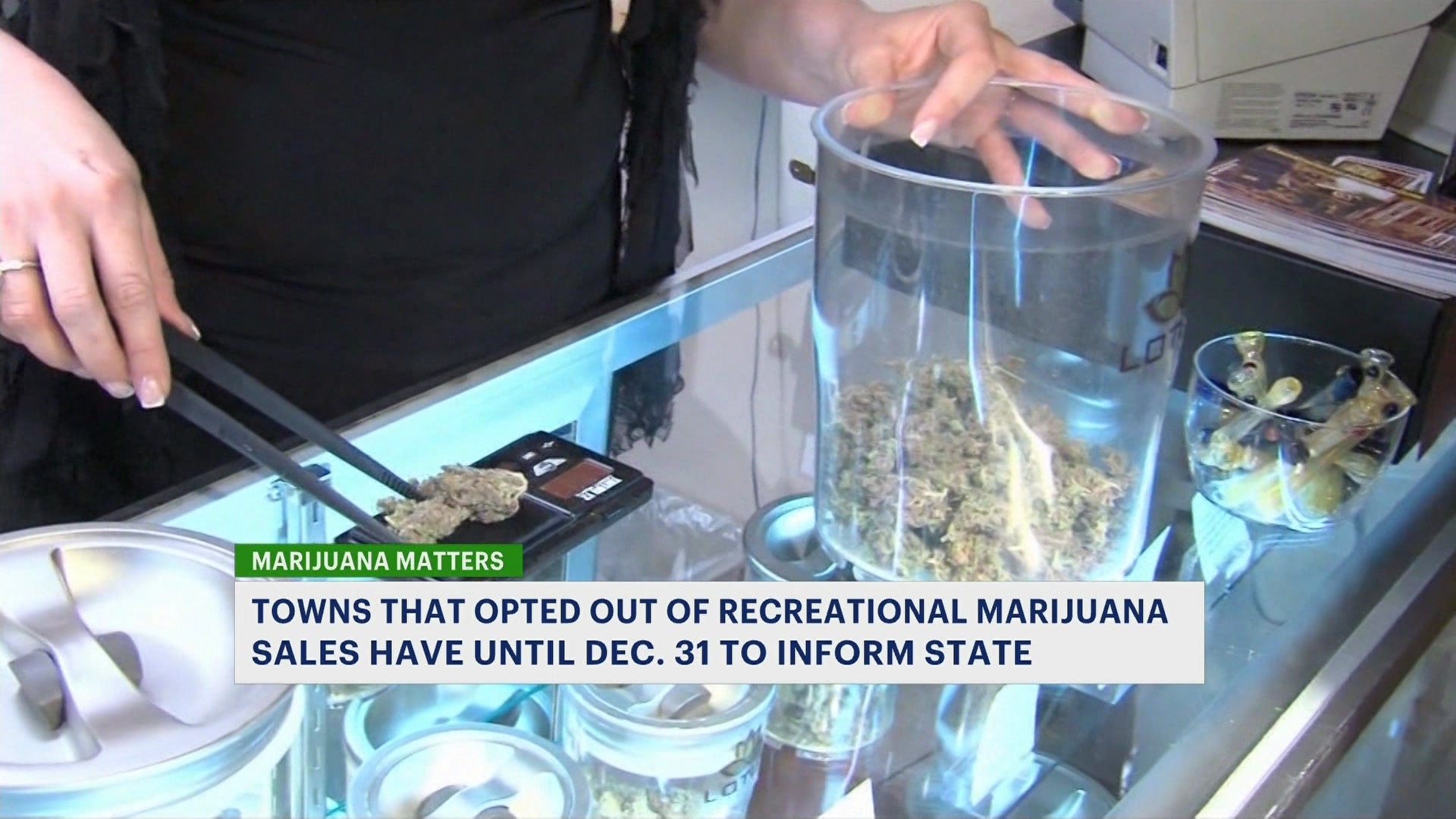 Dec 17, 2021, 2:15amUpdated on Dec 26, 2021
By: News 12 Staff
Municipalities that have decided not to sell recreational marijuana have two weeks to formally tell the state.
The deadline to submit laws to the state's Office of Cannabis Management is Dec. 31.
Towns that opted out on Long Island include Hempstead, Oyster Bay, Smithtown, Islip, East Hampton and Shelter Island.
Towns that have decided they will allow recreational weed include Riverhead, Babylon and Brookhaven.