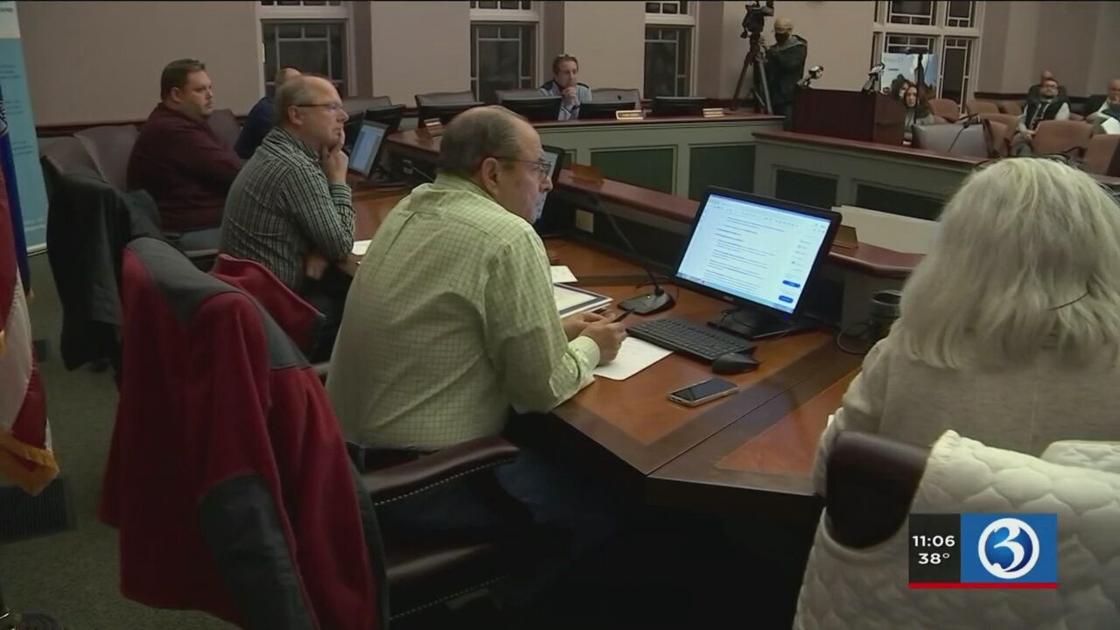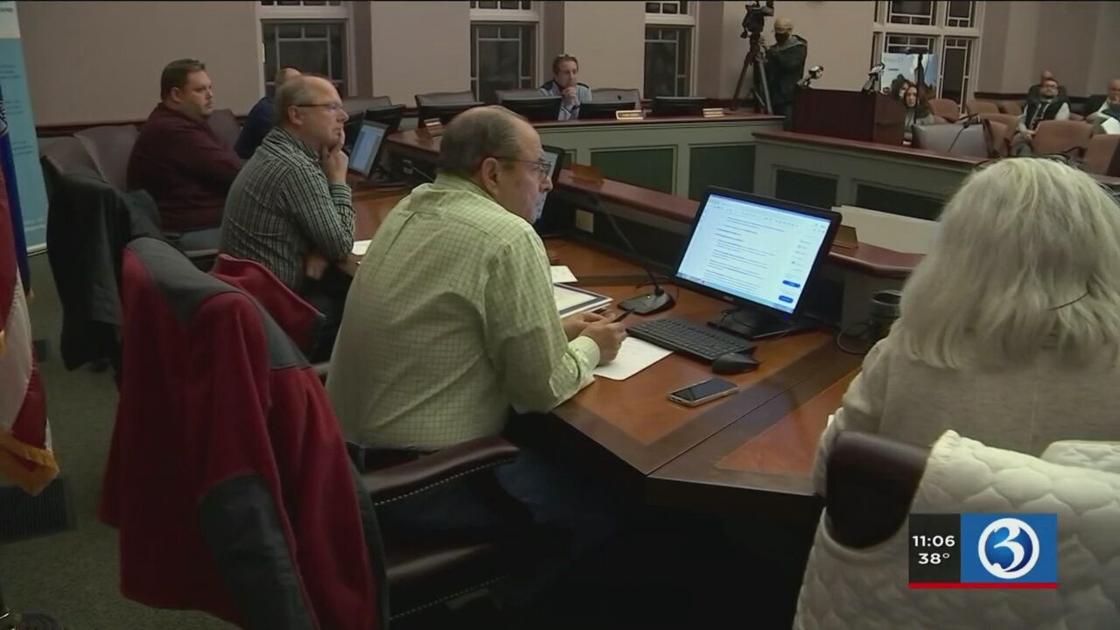 VERNON, CT (WFSB) – Vernon is considering allowing cannabis retailer, but opponents say the current proposal will allow them too close to schools.
A current proposal would allow cannabis establishments to be a minimum of 500 feet away from school, which is concerning some educators.
The current town ordinance requires alcohol beverage sales to be at least 2000 feet away from high schools.
Some educators want to know why cannabis retailers could potentially be closer.
Wayne Parlay, owner of Cannabis Store in Massachusetts said, "If you can't have a package store within 1500, I'd expect it would be the same for a cannabis store."
The Vernon planning and zoning commission is considering a proposal that would allow two cannabis retailers in town.
One part of the proposal would allow the shops to be a minimum of 500 feet from a parochial or public school.
Dr. Joseph Macary, the Superintendent, said, "we want to protect our children. We want to advocate for them. Having any type of facility like this within 5,000 feet is problematic."
Macary cites state law, which requires a 1500 feet radius of a drug free school zone. "I would have to report this to the state of Connecticut to ask for a clarification on the zoning regulation versus the state law."
Other people opposed to the amendment say they're concerned about children walking past the cannabis shop and being enticed.
Michelle Hill with the Vernon Rocks Coalition said, "Honestly the biggest concern for allowing cannabis retail businesses close to schools is effect it will have on youth's perception of harm of marijuana."
Only residents over the age of 21 can possess and consume marijuana.
No final decision was made tonight, the commission says they want to do more research before they move forward.
Michael Mitchell, a commission member asked, "Is this still considered a drug, in a drug free zone? Cause alcohol is a drug in a drug free zone."
The commission will be delaying the hearing until November 18th.