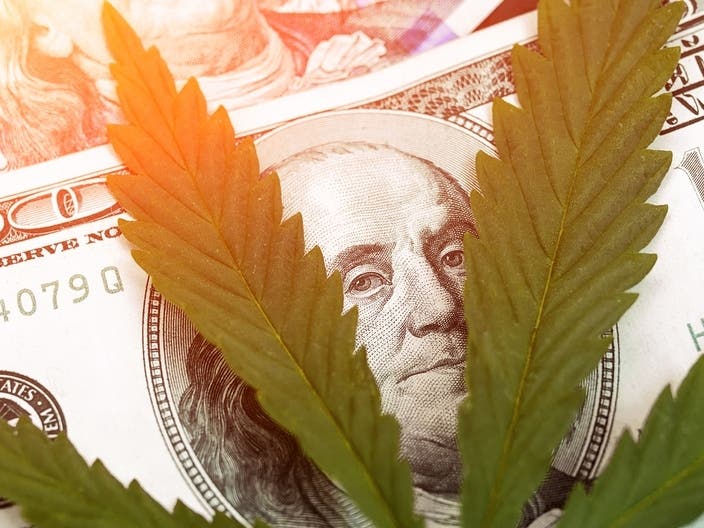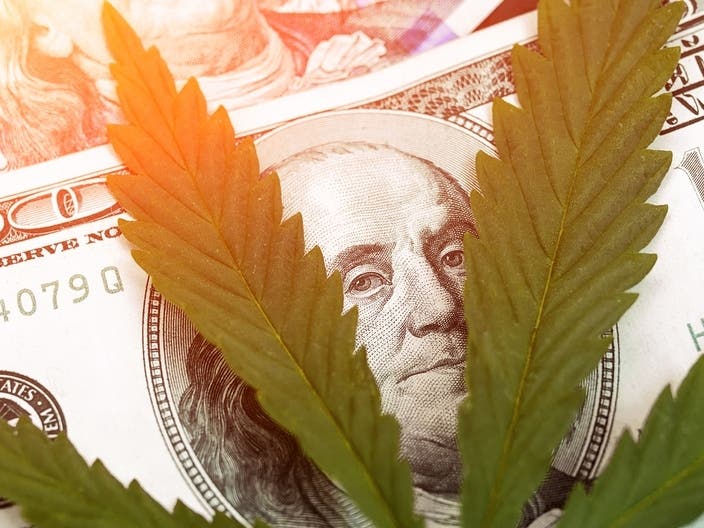 WALLINGFORD, CT — Wallingford became the latest municipality to ban the retail sale of recreational cannabis in town following a unanimous vote by the Planning and Zoning Commission this week, according to the Record-Journal.
Recreational marijuana became legal in Connecticut on July 1 after Gov. Ned Lamont signed Senate Bill 1201 into law. The legislation allows municipalities to amend their zoning regulations or local ordinances to prohibit "cannabis establishments" from opening, restrict their hours and signage, or restrict their proximity to religious institutions, schools, charitable institutions, hospitals, veterans homes, or certain military establishments.
Cannabis establishments are defined as a producer, dispensary facility, cultivator, micro-cultivator, retailer, hybrid retailer, food and beverage manufacturer, product manufacturer, product packager, delivery service or transporter.
The Record-Journal reported that Wallingford's zoning regulations require all approved uses in town must be legal at the local, state and federal levels, and P&Z commissioners noted that marijuana is still illegal at the federal level and cannabis stores won't be allowed in town.
Mayor William W. Dickinson Jr. has also been in favor of banning cannabis stores in town due to public health and safety concerns, according to the Record-Journal.
The Connecticut State Medical Society, based in North Haven, applauded Wallingford "for prioritizing the health and safety of its residents—particularly its youth—by prohibiting recreational marijuana businesses, according to Dr. Gregory Shangold.
"Since the debate on legalizing recreational marijuana first began, CSMS physicians have worked to inform state and local policymakers about the health and social dangers of legalizing cannabis," Shangold, president of the Connecticut State Medical Society, said in a statement. "We urge all Connecticut cities and towns to heed the harmful—even devastating effects—marijuana use will have on the state's roads and our patients' mental and physical health, and to follow the lead of Wallingford, put residents' health first and enact measures that will discourage the use and sale of marijuana there."
Read the full story at the Record-Journal here.