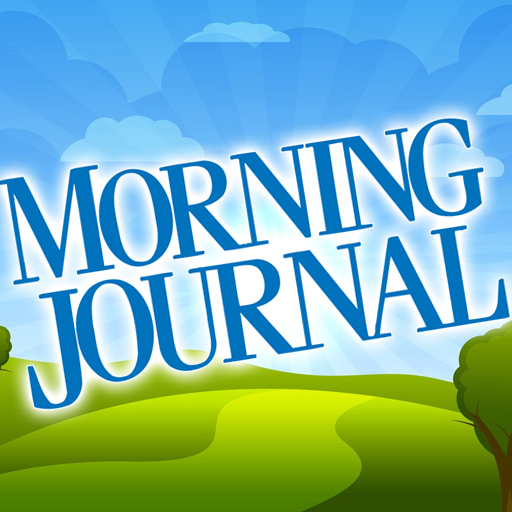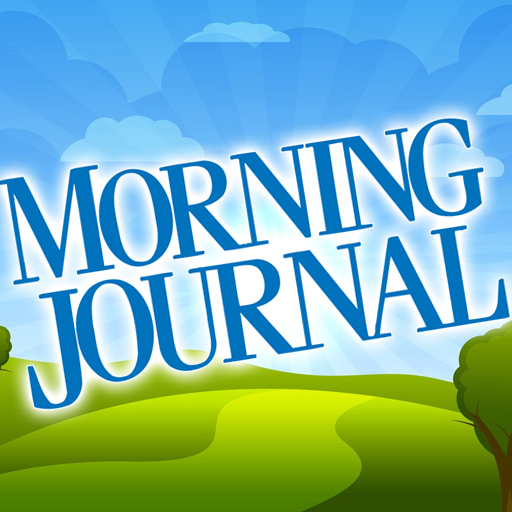 <!–
–>
There are unscrupulous people out there who are interested in only one thing: Money. Yours. They don't care how long your life span is. They don't care anything about you. They are raking in the dough. And people are dying.
The University of Washington conducted some research and found that in 2019, fentanyl was the #1 cause of overdose deaths among the under-30 population in that state. That is one in four fatalities per 100,000 people. One year later, the rate had doubled, eight per 100,000 people, reports Treatment Magazine. However, the author notes that the state's fentanyl-related deaths are about half what is occurring in the United States as a whole.
Wait. There is more.
The Marijuana Report dated Dec. 8, 2021, reports that the Michigan Poison and Drug Information Center issued a warning about fentanyl-laced marijuana. In Connecticut, the report says, it was confirmed a patient had smoked marijuana laced with fentanyl. In Massachusetts, two high school students smoked marijuana before school. They claimed it came from a regulated dispensary. The drug was laced with fentanyl. Eight doses of Narcan were used to revive one of the teens.
And, there is more.
In Tennessee, a vape pen was on the floor of a school. A police officer and two staff members were treated with Narcan when they were exposed to fentanyl, reports Rehab Owners Community in the ROC Weekly News Bites dated Dec. 13, 2021.
It is everywhere. "Exposure to even trace amounts of fentanyl is dangerous. The effects of vaporized fentanyl are still unknown," the report says.
Vaping is dangerous simply using the flavorings available, but laced with fentanyl … is a deadly combination.
The Centers for Disease Control and Prevention (CDC) explains how the flavorings are related to lung disease. "The chemical diacetyl and its substitute, 2,3-pentanedion, are flavoring compounds that are used extensively in the food flavoring and production industries. Occupational respiratory impairment and obliterative bronchiolitis, also known as 'popcorn lung,' a serious lung disease that is irreversible."
The American Lung Association reports that diacetyl was removed from the products – like microwave popcorn – and now is used in e-cigarette vapor.
The Drug Enforcement Agency provides a website resource for parents, www.getsmartaboutdrugs.gov. What we know:
– Vaping (and smoking) can cause damage to a person's lungs, and can also affect a person's immune system.
– People with lung issues are more hurt by Covid-19 symptoms than healthy people.
The Monitoring the Future study, ongoing since 1975, states that vaping marijuana continues to dramatically increase in popularity among teens.
"Vaping marijuana (THC oil) can be more dangerous than smoking the drug … because people often vape a higher concentration of THC, which in turn, intensifies the high and can increase the 'likelihood of addiction and adverse medical consequences,' said Dr. [Nora] Zolkow, director of the National Institute on Drug Abuse at the National Institutes of Health.
And then Covid-19 was thrown into the mix.
Talk to your tweens and teens. They listen more than you think. Give them solid information they can trust, and reassure them that they are not alone, that you love them dearly. Don't just say it. Show it.
Addiction has no address, but Family Recovery Center does. For more information about the education, prevention and treatment programs for substance abuse and related behavioral issues, contact the agency at 964 N. Market St., Lisbon; phone, 330-424-1468; or email, info@familyrecovery.org. Visit the website at familyrecovery.org. FRC is funded in part by Columbiana County Mental Health and Recovery Services Board.