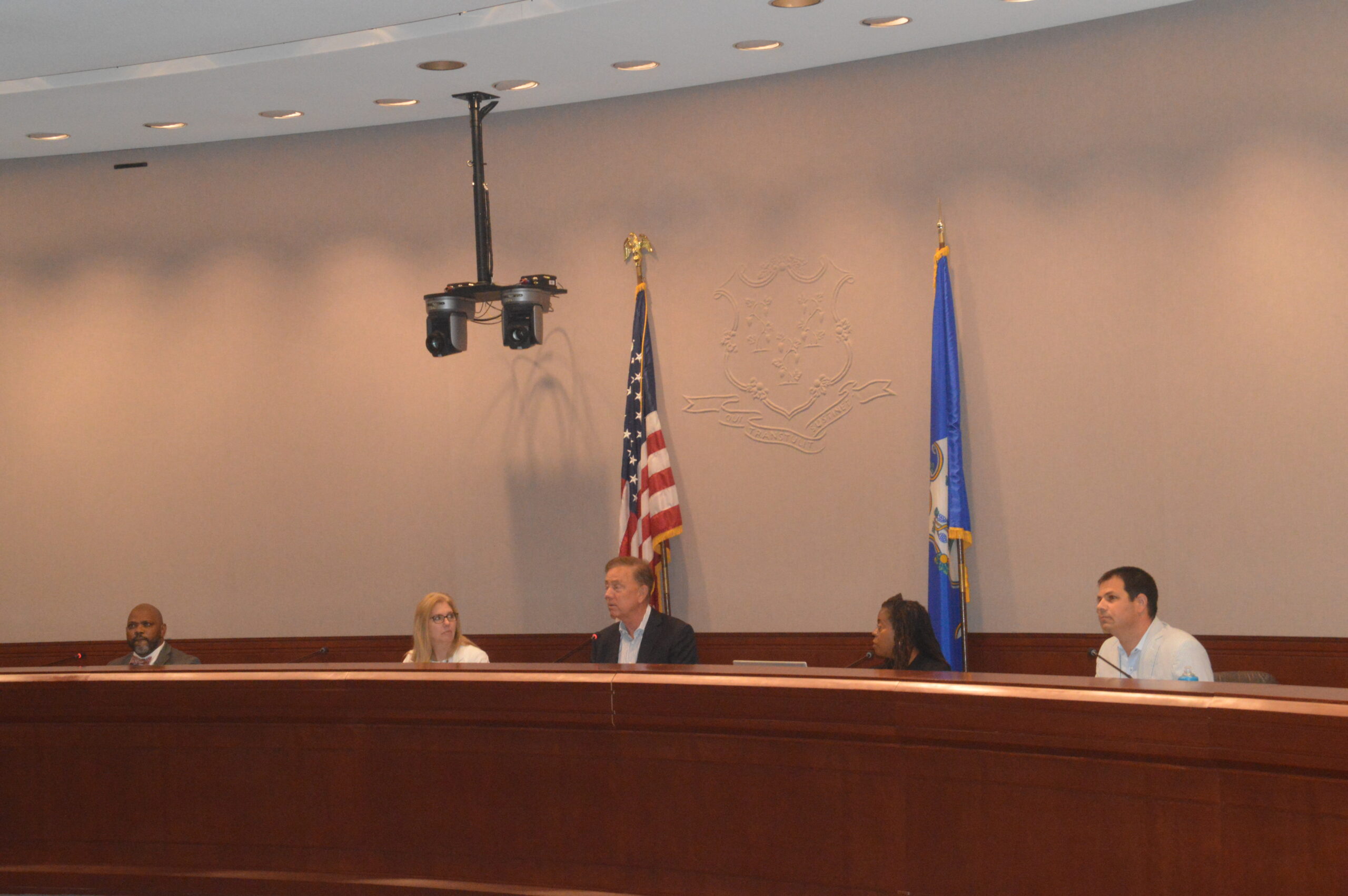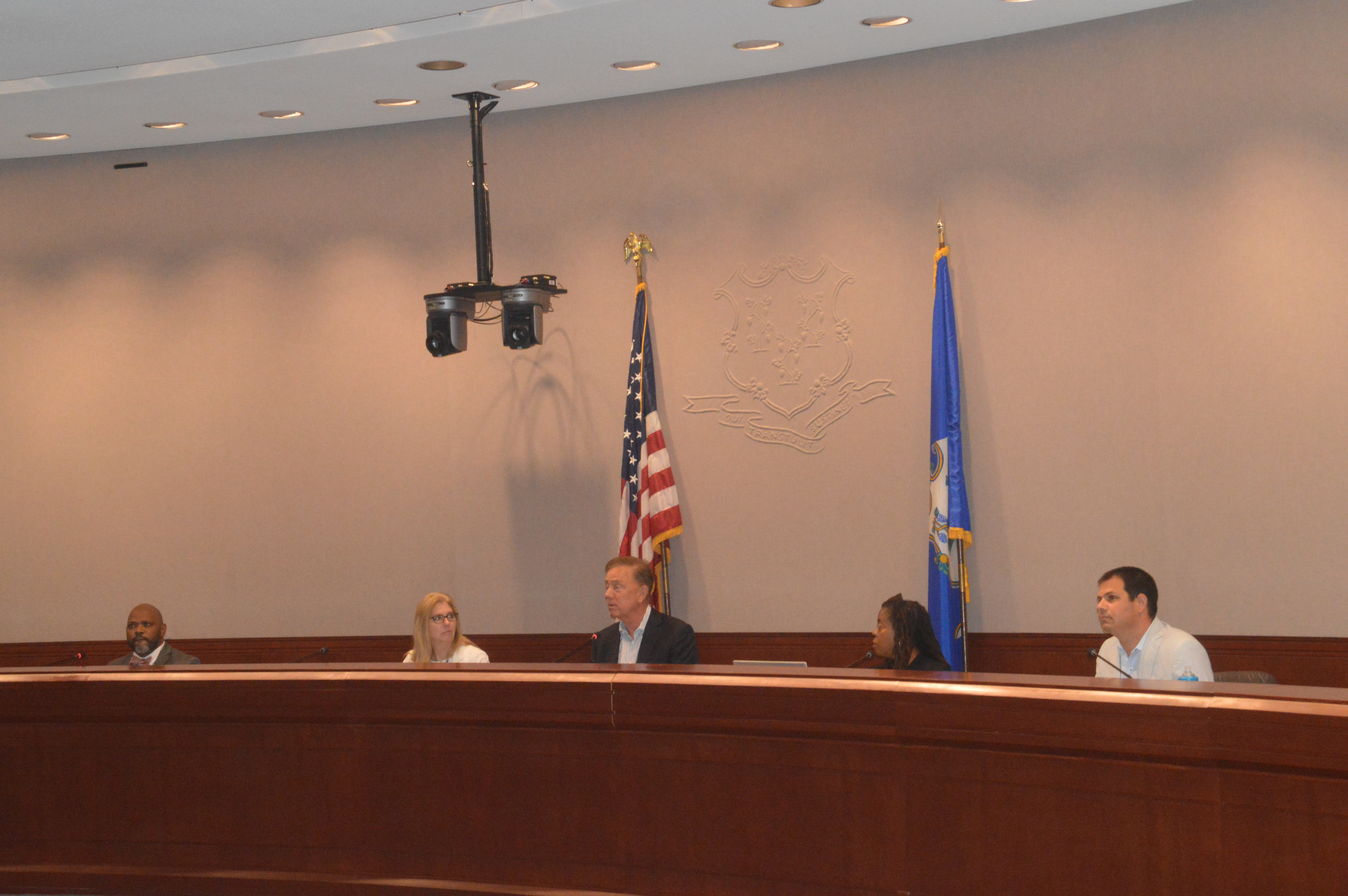 Connecticut cannabis regulators this week took in words of wisdom from a Washington official who's overseen the Pacific Northwest state's adult-use market since legal sales commenced there seven years ago.
During a Tuesday meeting of Connecticut's Social Equity Council, Rick Garza — who serves as agency director of the Washington State Liquor and Cannabis Board — said he thinks Constitution State regulators should initially license a limited number of growers, and increase based on market demand.
When Washington regulators were setting up the state's recreational marijuana program, they expected about 100 business license applications. They received nearly 2,900. When retail stores opened in 2014 — about six months after they began licensing businesses — Washington experienced an under-supply of legal cannabis. But the state then overcorrected, licensing many more growers, which created an oversupply and tumbling prices for marijuana.
"I would start with a small number of producers and phase it in over time," said Garza, who added that it could take as long as two years to understand how much cannabis the state needs without flooding the market.
Banking has been an issue for marijuana companies in Washington, as it has in other legal states, Garza said. That's because the Federal Deposit Insurance Corp. (FDIC), the primary regulator for most community banks, bans institutions from engaging with the cannabis industry.
But since Washington's recreational cannabis market opened, the state's Department of Financial Institutions has engaged with state-chartered banks and credit unions that are outside FDIC's purview. While financial institutions were initially skittish about working with cannabis companies, Washington is currently home to seven state banks and credit unions that provide banking for marijuana industry companies, Garza said.
Unlike in Connecticut, Washington's initial legalization measure didn't include any social equity measures, Garza said. Last year the state's legislature established the Washington State Legislative Task Force on Social Equity in Cannabis, which is still working on identifying areas of the state that have been disproportionately impacted by the 50-year "war on drugs." Connecticut's SEC identified such areas in August.
Garza said Connecticut's focus on social equity right out of the gate is a good thing, but that government and regulatory officials should move quickly on how tax revenue for cannabis will be spent. If money starts rolling in before it's clear where those dollars are going, it could get lost in the general fund.
"You need to be taking some of that cannabis revenue and investing it back into the communities that were harmed by the war on drugs," Garza said. "You do it before you create the revenue, because the state will eat up that money."