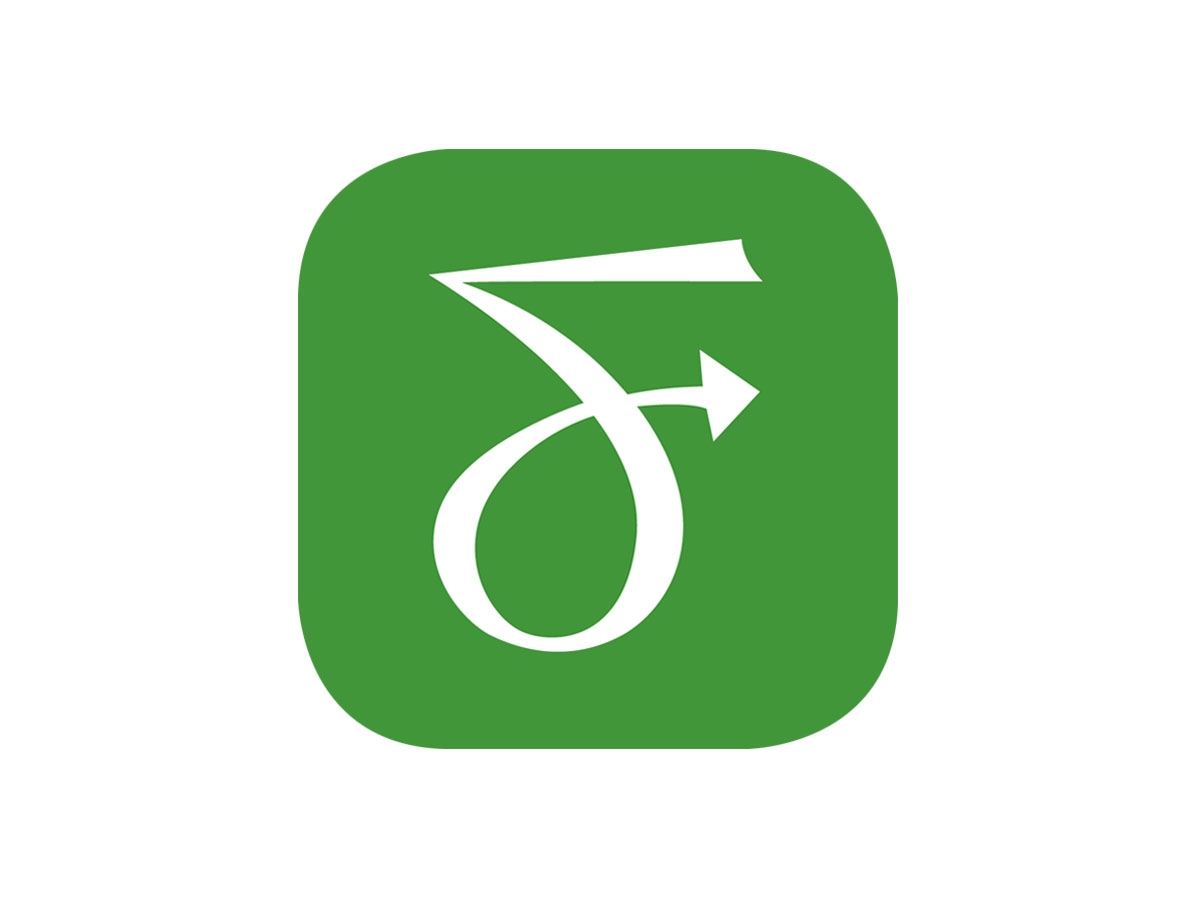 Connecticut Governor Andrew Ned Lamont signed into law on June 22, 2021 An Act Concerning Responsible and Equitable Regulation of Adult-Use Cannabis (the Act), which essentially legalized the recreational use of marijuana in the state.
Among other things, it allows adults 21 and older to personally possess up to 1.5 ounces of marijuana or up to 5 ounces of marijuana in a locked container. It also permits for the expungement of certain marijuana-related convictions; sets up a framework for businesses to apply for grow, manufacture, retail and distribution licenses; and imposes certain restrictions on employers and protections for employees.
While many provisions of the Act go into effect July 1, 2021, employers still have time to review and refine their workplace drug policies. Those provisions of the Act do not go into effect until July 1, 2022.
The Key Provisions
The Act is dense and runs 300 pages, but the key provisions for Connecticut employers are:
Employers may maintain a drug-free workplace and implement policies prohibiting the possession, use or other consumption of cannabis by an employee, subject to certain exceptions. (Patients under Connecticut's medical marijuana law will remain protected). If an employer implements such policies, they must be in writing and made available to employees and prospective employees prior to such policies going into effect. Employers must make the policy available to prospective employees at the time an offer or conditional offer is made.
Generally, employers cannot discharge or take adverse action against an employee because the employee uses cannabis outside of the workplace, unless the employer takes such action pursuant to an explicit policy. If employers do implement a policy prohibiting cannabis use outside the workplace, employers must be aware of Connecticut's laws limiting drug testing of current employees and must make reasonable accommodations for those who use cannabis under Connecticut's medical marijuana law.
Generally, employers cannot discharge, refuse to hire or take an adverse employment action against an employee or prospective employee for that individual's use of cannabis outside the workplace before such individual was hired by the employer. There are, however, exceptions to this rule. Employers may take an adverse employment action against an employee or prospective employee if he or she is employed in or seeking employment as:

a firefighter
an emergency medical technician
a police or peace officer
a position requiring operation of a motor vehicle
a position requiring completion of a course in construction safety and health approved by the Occupational Safety and Health Administration
a position requiring a Department of Defense or Department of Energy national security clearance
a position for which the prohibition is in conflict with a collective bargaining agreement or employment contract
a position for which the prohibition is inconsistent or otherwise in conflict with federal law
a position funded wholly or partially by a federal grant
a position requiring the care of children, medical patients or vulnerable persons
a position with the potential to adversely impact the health or safety of employees or members of the public, in the determination of the employer
a position at a nonprofit organization, the primary purpose of which is to discourage use of cannabis products or any other drug by the general public

Employers may take appropriate adverse or other employment action based upon, (1) a reasonable suspicion of an employee's use of cannabis while engaged in the performance of an employee's work responsibilities at the workplace or on call, or (2) determining that an employee "manifests specific, articulable symptoms of drug impairment while working at the workplace or on call that decrease or lessen the employee's performance of the duties or tasks of the employee's job position." Under the Act, such "articulable symptoms" include, but are not limited to: "(i) symptoms of the employee's speech, physical dexterity, agility, coordination, demeanor, irrational or unusual behavior, or negligence or carelessness in operating equipment [or] machinery, (ii) disregard for the safety of the employee or others, or involvement in any accident that results in serious damage to equipment or property, (iii) disruption of a production or manufacturing process, or (iv) carelessness that results in any injury to the employee or others."
With respect to drug testing, employers may take adverse employment actions against current or prospective employees following a positive marijuana drug test when:

failing to do so would cause the employer to lose federal funding
there is reasonable suspicion of marijuana use while engaged in the performance of the employee's job responsibilities
the employee manifests specific, articulable symptoms of drug impairment while working (as described above)
the employer is governed by a collective bargaining agreement that specifically addresses drug testing.
The Act also includes a requirement that cannabis establishments must enter into a "labor peace agreement" (i.e., an agreement in which the cannabis establishment agrees not to lock out employees or otherwise dissuade employees from unionizing and the union is prohibited from engaging in picketing, work stoppages, or boycotts against the establishment) with a bona fide labor organization that represents employees in Connecticut with respect to working conditions. Unless your business is involved in the growing, distribution, manufacture or selling of cannabis, the "labor peace agreement" provision of the Act does not apply to your business.
Employees and prospective employees may bring a civil action in Connecticut state court within 90 days of an alleged violation of any of the Act's requirements. If successful in their civil action, such individuals may be awarded reinstatement of their previous employment or job offer, back wages and reasonable attorneys' fees and costs.
Next Steps
Although Connecticut employers need not worry about the Act's employer-related provisions until July 1, 2022, employers should make sure to review their drug policies, including those relating to testing, to ensure compliance with the Act before that date. Additionally, employers should inform managers that they may still discipline employees based on a reasonable suspicion of an employee's use of cannabis while at work or the employee's impairment while working or on call that decreases or lessens the employee's performance. Managers, however, must still engage in an interactive process for employees who claim marijuana use due to a disability. If a company has any questions about the Act or how to revise its drug policies, please speak with counsel before July 1, 2022.
[View source.]