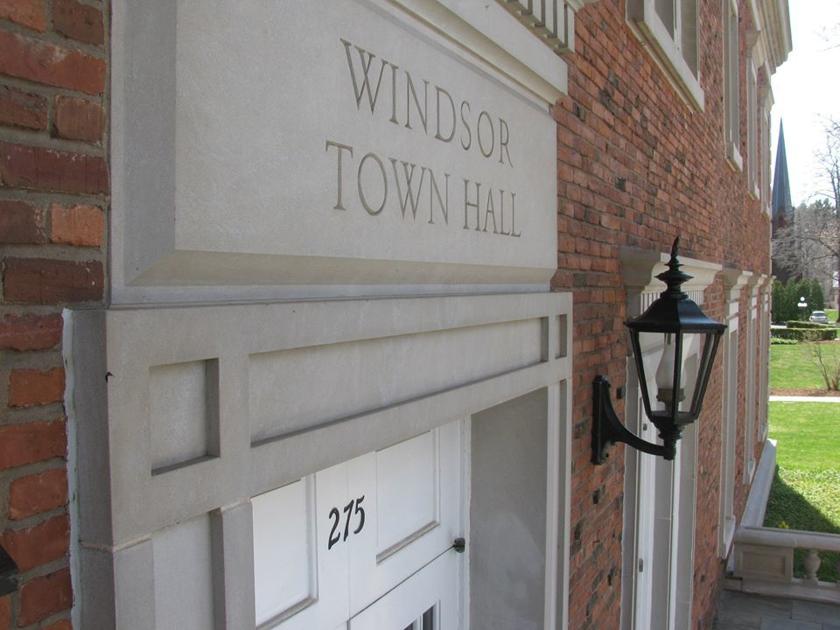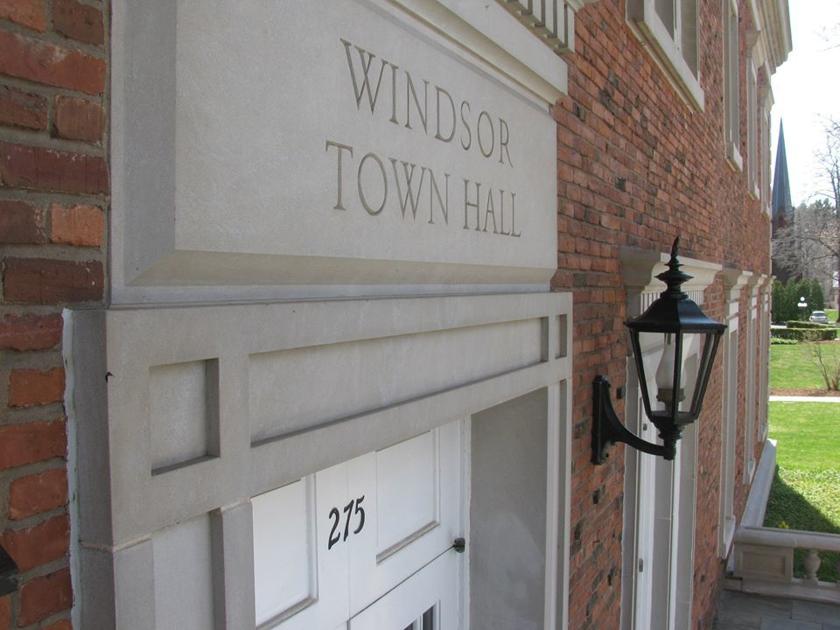 WINDSOR — Residents have mixed opinions on whether the town should allow recreational cannabis businesses, according to comments to the Town Planning and Zoning Commission.
"I see this as a great opportunity to bring more business into downtown Windsor, areas that are in desperate need in more foot traffic," resident Eric Weiner said at a forum on the issue.
LeighAnn Tyson told the PZC in written comments that she doesn't want Windsor to be a "weed destination." And Mary Ann Maksimoski asked members not to be influenced by the amount of tax revenue that a dispensary would generate for the town.
The planning board held a forum at its Nov. 9 meeting to give residents a chance to discuss recreational cannabis sales. Some residents, like Weiner, said opening a retail pot store would boost foot traffic and make the drug more accessible. But others argued it would be detrimental to the town's health and safety.
Planning and Zoning members mostly listened as Town Planner Eric Barz paced around the Town Hall Council Chambers with a microphone allowing residents to share their thoughts. Barz also gave a brief presentation discussing some of the finer points of Connecticut's new marijuana law, which grants municipalities a variety of rights, including the authority to allow a dispensary to open in town.
The PZC placed a four-month moratorium on cannabis sales in September so it could hear feedback from residents before setting any regulations. A proposal likely will be ready for at the January meeting, Barz said.
A couple of residents compared marijuana dispensaries to package stores to make their point that dispensaries shouldn't be regulated any differently.
Unlike package stores, recreational cannabis dispensaries would have to be discrete with no products or paraphernalia visible from outside their establishment or portrayed in their signage, according to the law.
Weiner said he sees no reason why the town would want to regulate recreational or medical dispensaries any differently than it would a CVS or a package store. He also encouraged the PZC to keep an open mind.
"I hope that the (PZC) can adopt a new way of thinking to the changes that have taken place in society over the past couple of decades with respect to recreational and medical marijuana and not put any unnecessary restrictions on its use based on old ways of thinking," Weiner said.
But Bonnie Karkowski's written comments presented an opposing view, saying that no amount of money generated by dispensaries would "compensate for the harm to the public health and safety" of residents.
Karkowski said she and her husband have medical conditions qualifying them for medical marijuana. But neither of them will use it, she said, unless the Federal Drug Administration approves it as a prescription drug that can be ordered by a physician and purchased at a pharmacy.
"Until that day comes, this should not be available in Windsor," Karkowski said.